A&L Goodbody has been providing Irish legal advice to US Corporates for decades and were the first Irish law firm to open a US office, opening in New York in 1978. Since then, our US offices have been at the forefront in advising US clients on some of the most high profile, innovative and complex transactions involving Ireland and the United States.
View examples of our experience and work
We assist and advise US Corporations and financial institutions on establishing operations in Ireland through direct investment. Ireland continues to attract high levels of inward investment from the US for the following reasons: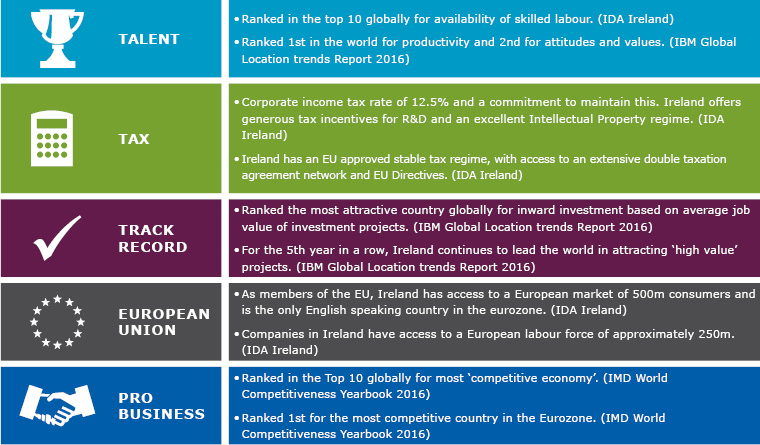 Through our New York office, our San Francisco office, our Palo Alto office and our wider US Group, we advise US corporations, financial institutions, investment banks and private equity firms on Irish law. In doing so, we regularly partner with the best law firms in the US to deliver outstanding advice to our US clients. Our US Group has market leading experience in, amongst other areas, Mergers & Acquisitions & Corporate, Banking, Capital Markets, Insurance, Asset Management & Investment Funds, Aviation, Private Equity, Corporate Restructuring, Corporate Tax, Real Estate, Intellectual Property and Employment.
Accordingly, A&L Goodbody acts on the most significant transactions involving the US and Ireland. With offices in the US, we are readily on hand in the same time zone to discuss legal developments, the challenges and opportunities emerging from such developments and how to effectively take advantage of these trends in their business.
Key Contacts

Alan Casey
Head of New York Office
T: +1 646 545 3395
E: acasey@algoodbody.com

Amelia O'Beirne
Partner, Tax, New York Office
T: +1 646 545 3397
E: aobeirne@algoodbody.com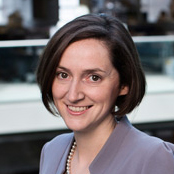 Maria McElhinney
Partner, Banking & Financial Services, New York Office
T: +1 646 795 4900
E: mmcelhinney@algoodbody.com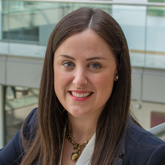 Gina Conheady
Head of San Francisco Office
T: +1 415 767 5261
Cell: +1 650 922 2074
E: gconheady@algoodbody.com