The role of the trainee solicitor in a deal
For over 100 years ALG has advised some of the largest and most influential Irish and international companies. As a trainee solicitor you will be a real part of the team, working with some of these market leading companies, providing expertise and market insight, to help them stay a step ahead.
The trainee solicitor's perspective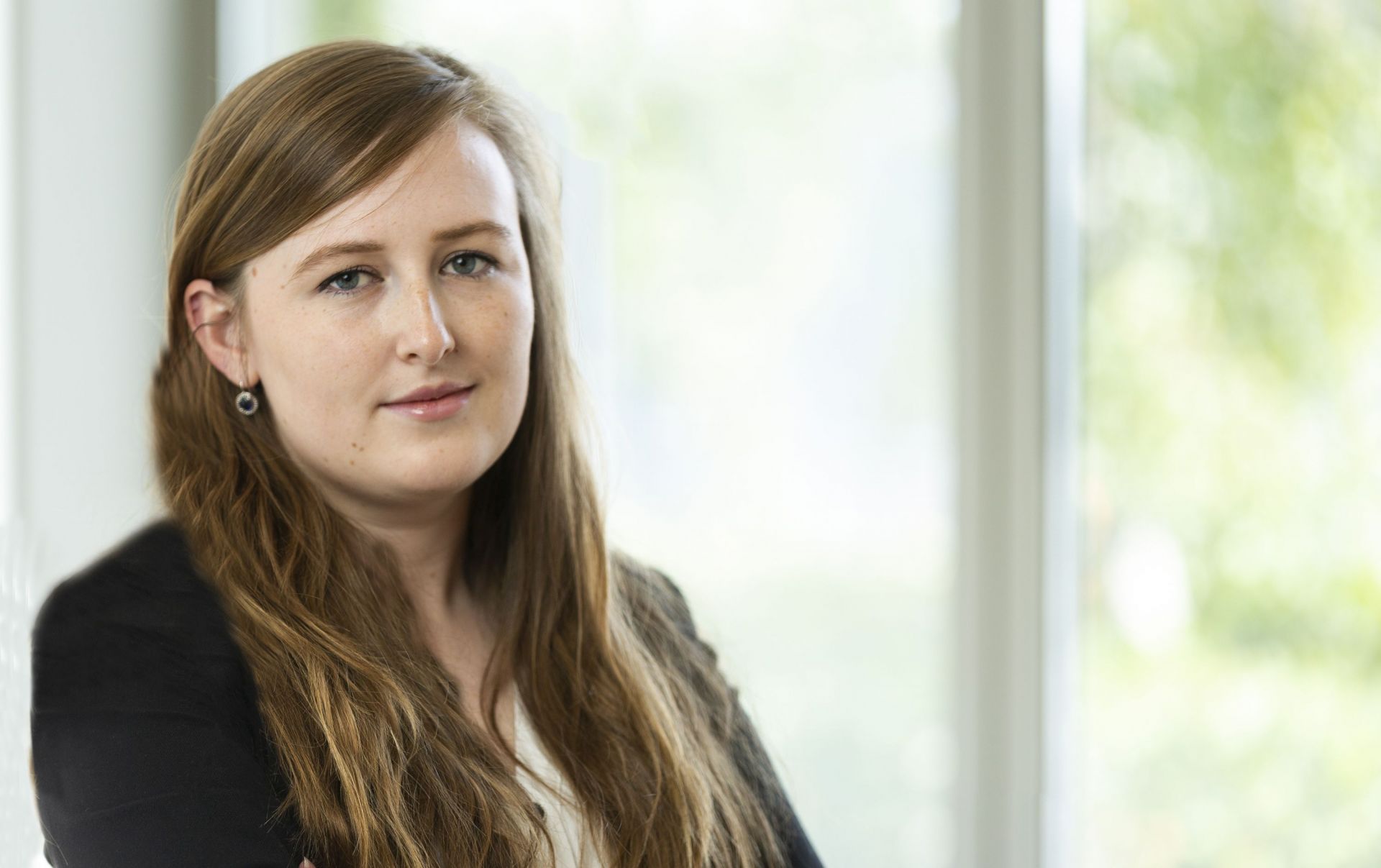 Maggie Kelliher
Trainee Solicitor
Trinity College Dublin
BA (hons) English Literature and Spanish
Learning
When I joined the litigation one of the first projects I was involved in was a Court of Appeal case. We were appealing a judgment handed down a few months previous so I quickly had to get up to speed with the case to date. From the very first week I was liaising independently with our counsel and the solicitors on the other side. While at first the responsibility was a challenge, it was the best way possible to integrate with the team and to get to know Kenan Furlong, the partner in charge of the case.
The trainee partner's perspective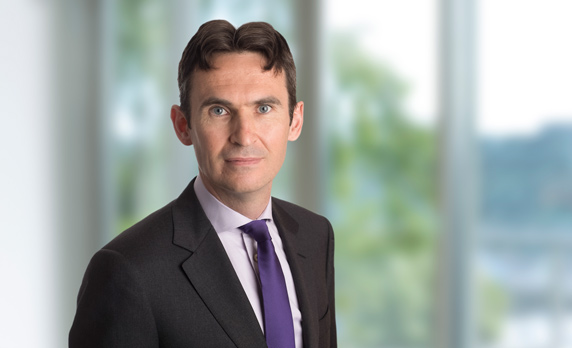 Kenan Furlong
Litigation & Dispute Resolution Partner
Maggie joined the team at a busy time as we were preparing for a number of hearings. COVID-19 restrictions had recently been introduced so all parties involved and the courts system itself had to quickly adapt to remote working. The team pulled together and, as our court books were ready and submitted in good time, our case was chosen for virtual hearing in late April 2020. Maggie and I both got to participate in one of the first virtual hearings ever held in Ireland.
Supporting
My role as we prepared for the Appeal to be heard was to finalise papers such as the Book of Authorities, ensure we filed our Court documents on time and in accordance with the new virtual hearing rules, and update the other relevant parties on new developments. My responsibility was to oversee and to double-check the final Books that we sent to our own Counsel, that of the other side, and to the Judges that would be sitting on the day. It was exciting to feel that I had such an important role in proceedings.
Litigation is known for being paper-heavy. In a typical court setting the court books, which may run to several hundred pages, must be printed and bound in enough copies for everyone present. As you can imagine, this can require thousands of pages. The introduction of virtual hearings meant that instead of these bulky folders, we adapted to generating PDF-books using our new software system. Everyone in the virtual courtroom was provided with one of these PDFs, sent via e-mail in seconds. The environmental saving on this was huge, not to mention the increased efficiency. Even post-Covid, it will be hard to justify a return to the old way of doing things
Contributing
The learning curve was steep and the pre-hearing preparation was exacting, but the reward was twofold: firstly getting to be present for one of the first virtual hearings to be held in the Court of Appeal, then a few months later finding out that we had won the appeal for our client. I felt very lucky to have gotten to play a part in a case which achieved a significant result in Irish defamation case law.
The pandemic really tested our team working skills as everyone in ALG had to adapt all of a sudden to working together, while apart. It is vital, especially while leading up to a hearing, that everyone involved communicates effectively and can be relied on to play their part. Maggie did a great job in difficult circumstances.
Client Technology
Innovation is a key component in how we deliver services to our clients. ALG introduced a Client Technology trainee rotation in 2019 which was the first and currently only one of its kind in the Irish market. We have specifically designed this Client Tech rotation to equip trainees with the skills to develop and apply next generation technologies and innovative solutions for our clients.
The cutting edge of legal technology
Daniel Jackson
Client Technology Trainee 2020
"The Client Tech seat shows ALG's commitment to innovation as the firm looks for ways to stay at the cutting edge of legal technology. This is especially important since the advent of COVID-19 as the international marketplace is continuing to become more and more digitised."
Pro bono
Our Pro Bono practice is a fundamental part of ALG. We believe that we can make the most impact in our community by using our legal skills to respond to unmet legal need. Our goal is to have all our lawyers perform 25 hours of pro bono work each year. ALG introduced a pro bono trainee rotation in April 2020, the first of its kind in Ireland. Trainees completing a seat in our pro bono practice work closely with our pro bono partners, charities and not for profit organisations, developing their skills in client care and project management, as well as legal research, drafting and advocacy.
A truly unique insight into new areas of law
Niamh Collins Pro bono trainee 2020
"Our pro bono practice focuses on addressing unmet legal need in the community by working with organisations with a social, humanitarian, environment or community focus and also with the people they serve. I was delighted to be the first trainee in Ireland to do a pro bono seat."
Secondment opportunities
We offer a number of our trainee solicitors the opportunity to complete a seat either in our London office, with one of our clients, or with an international law firm. A secondment gives you an invaluable opportunity to build client relationships and gain an understanding of what it is that our clients look for from us. Many of our qualified lawyers also work either in industry or with another multinational law firm for a period of time. A secondment is a great opportunity to build a professional network as well as to advance your understanding of how the work we do in ALG impacts our clients on a day-to-day basis.
The great experience of living and working in London
Lydia MacDarby Crawford
Trainee Solicitor
Bachelor of Law, TCD
I spent six months with the in-house legal team of a large London-based asset management company. My work has been incredibly interesting and I have particularly enjoyed seeing how investment funds operate from our client's perspective and working as part of an in-house legal team.