Programme duration 2.5 years
Students with a 2nd year undergraduate degree onwards can apply
As a trainee solicitor with ALG you will have the best possible start to your career as a lawyer. As you progress, we work with you to develop your own personal career path. You can expect to receive excellent training in the practical application of the law, from the moment you begin your career with us. We invest in your ongoing development as a lawyer and as a trusted business advisor, giving you the support and opportunity to develop your full potential.
Developing your legal career
The foundation of our success as a firm is attracting great people and developing them into brilliant lawyers. We place a strong emphasis on your development, throughout your career with the firm. We provide a programme of development for each career stage, enabling everyone at ALG to be the best at what they do.
ALG School of Business & Law
In 2017 we launched the ALG School of Business and Law. Our school provides an integrated development programme for every stage of your legal career at ALG – from trainee solicitor to partner. Each programme builds technical legal skills alongside executive business skills. Experienced lawyers work alongside external experts to develop and deliver practical and business-focussed training. Together we have developed a bespoke programme which is fully accredited to masters level. All of our lawyers at associate level have the opportunity to participate in the masters programme.
Escalate is the firm's three year programme for trainee solicitors and is the first stage of your career development with the firm.


As a trainee solicitor at ALG, you are encouraged to own your development and maximise your opportunities. We know that being an excellent lawyer means more than just knowing the law. Our three year Escalate programme supports your development as a trainee solicitor and enables you to develop the legal, business, people and communication skills you need to be a successful corporate lawyer. In each year of your traineeship you will build and practice your skills in these areas.
Practice
As a trainee solicitor you will complete four seats in our main departments – Litigation & Dispute Resolution, Corporate and M&A, Finance, Commercial Property, Taxation, and Pensions.
This gives you the opportunity to learn through practice, discover where your interests lie and what you are really good at. Our range of specialist practice areas enable us to provide you with a degree of flexibility. The area of law you practice when you qualify will not be decided until you complete the Trainee Solicitor Programme.
All of our trainee solicitors share offices with partners. This gives you the opportunity to develop your commercial awareness and learn from different working styles.
Core Programme
In each seat you will also participate in training sessions designed specifically for trainee solicitors, in a formal training environment. These include department specific workshops, practice group insights, core legal development training, commercial awareness, advocacy and other legal and business skills. This training is delivered by partners and experienced lawyers in the firm, in conjunction with our talent and knowledge teams. The focus is on practical, hands-on learning through a combination of workshops, seminars and projects.
Mentoring & Feedback
Feedback is an integral part of your development at ALG. Our approach is friendly, we are always ready to answer questions and we actively encourage you to ask them. Assessment is both formal and informal and is a valuable opportunity to discuss your progress and areas of development you would like to focus on.
In addition, you are paired with a guide throughout your traineeship. Guides are junior solicitors and act as a 'go to' person to help you get the most from your traineeship. They have recently completed traineeship themselves and can help you with both technical and non-technical questions, as you navigate the traineeship journey.
There is a strong emphasis placed on your training and development at ALG. Our three year Escalate Programme builds on the legal, business, people and communication skills needed to become an excellent lawyer.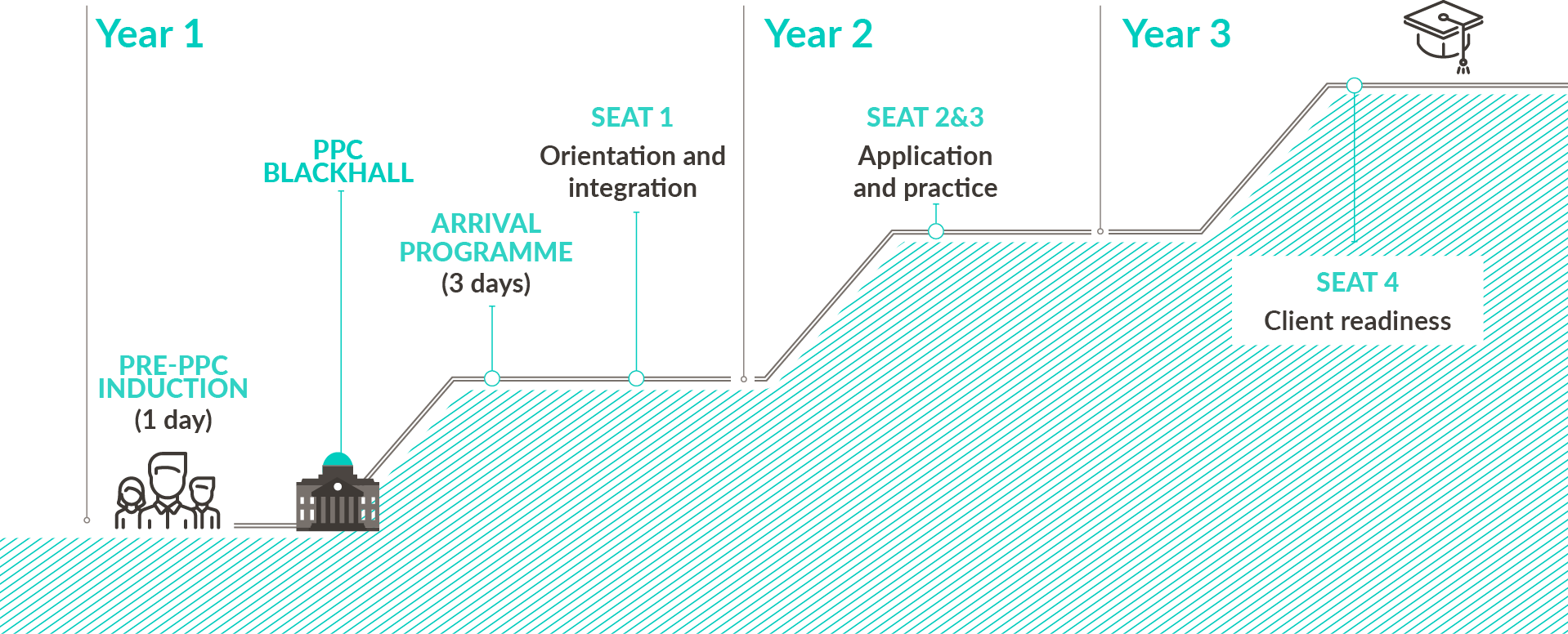 A&L Goodbody offers trainees one of the most attractive salary and benefits packages available in the market place. Our package provides you with a range of financial benefits, facilities and services to help you develop a truly satisfying career with ALG.
01

Financial benefits
Top of the market salary

Payment of FE1 exams included

Full salary paid while at PPC with the Law Society of Ireland

Exam bonuses

All Law Society fees paid during traineeship

Discretionary Christmas bonus

Contribution to PRSA

Life assurance

Tax Saver Travel Scheme

Conveyancing service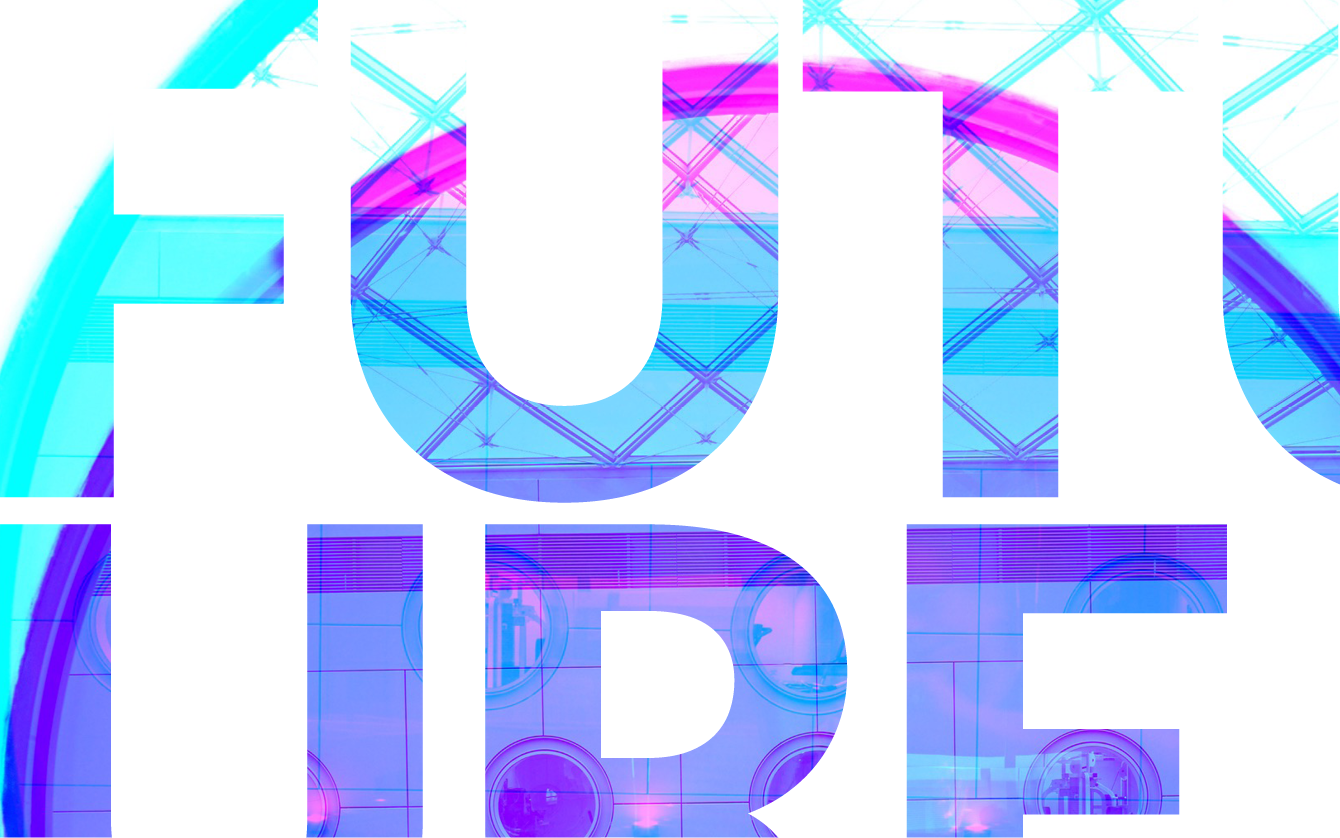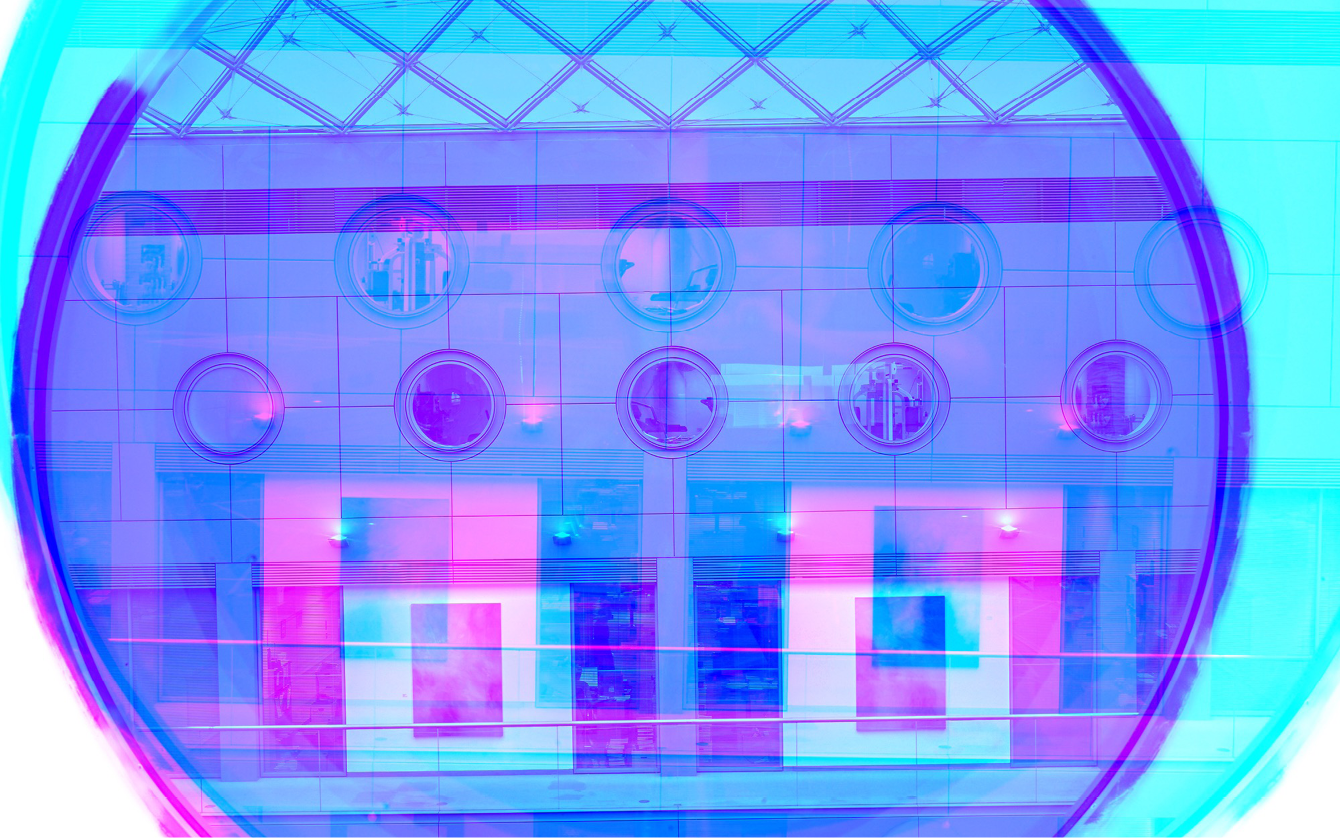 02 Professional development
Escalate programme

Award-winning Knowledge Department

Assessment and feedback throughout your career with us

Career development and mapping
03 Annual leave
20 days annual leave per annum, increasing with length of service, up to and including 27 days per annum after 7 years' service

Additional 5 days annual leave on completion of PPC with the Law Society of Ireland

Between 3-5 days per annum additional holidays during Christmas and Easter breaks
04 Health and wellbeing
Contribution towards private health insurance

On-site gym with a fully qualified personal trainer

Wellness and employee assistance programme

Long term sickness policy

Paid maternity and adoptive leave

VDU eye testing and contribution towards eye sight testing and glasses/contact lenses

Annual flu injection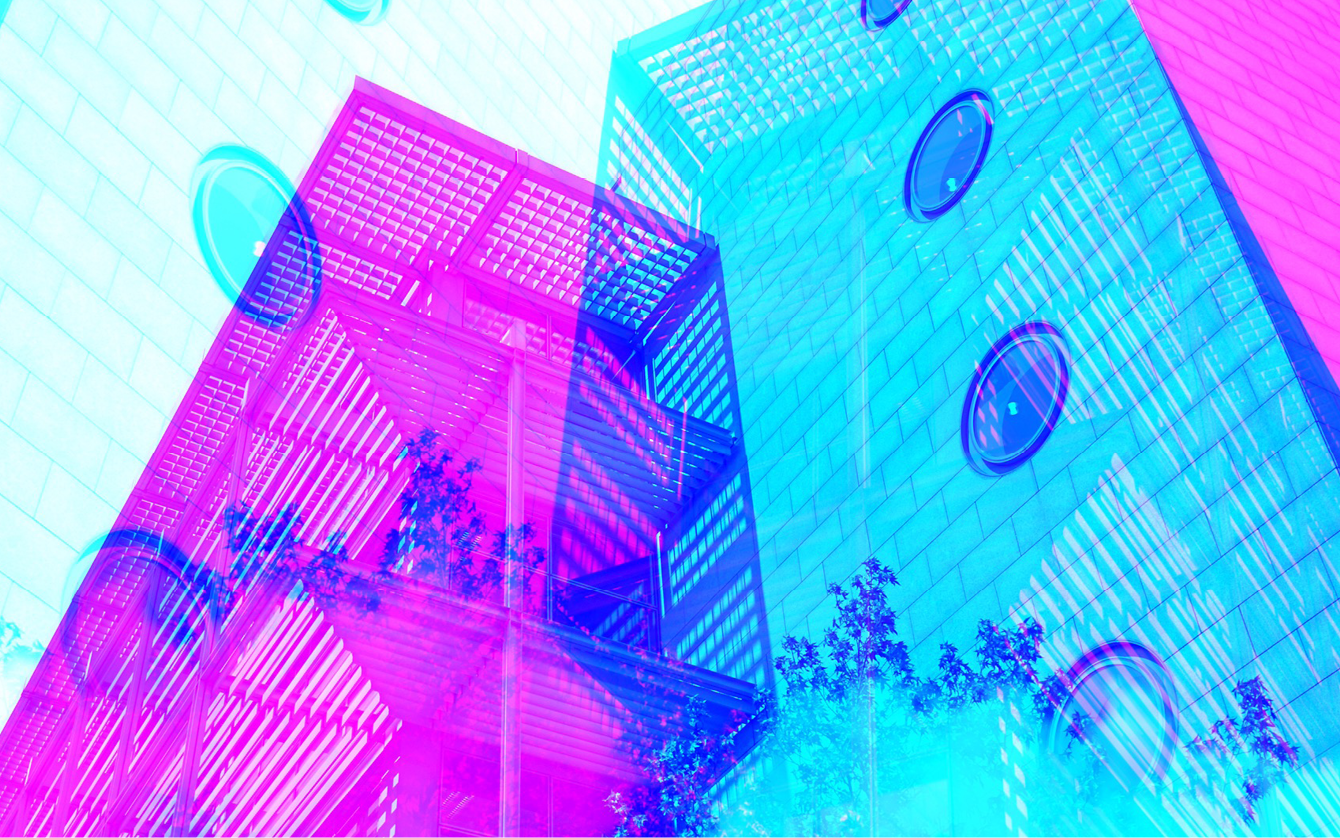 05 Lifestyle
Flexible working policy (on qualification

)

Unpaid leave

Dry cleaning drop off and collect facility

On-site shop and ATM service

Subsidised restaurant, smoothie bar, coffee dock

Dress down days

'Impact Steering Committee', which includes trainee solicitors