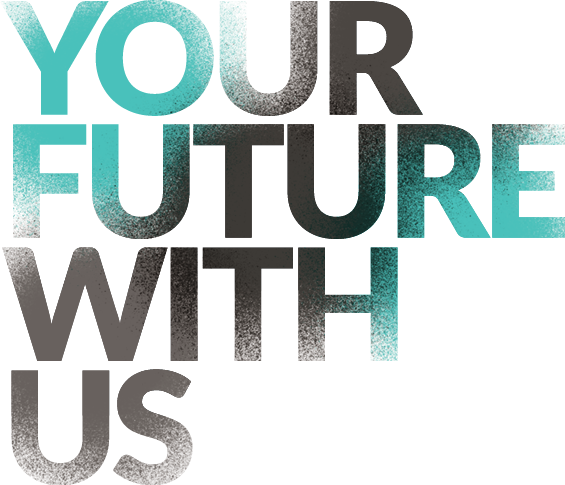 Et voloris nossi nonsectaquid es perore sequi corum re dolum audigen dendel intiam fugiaspe earciamus ut adi alitati nimet rae ilicill.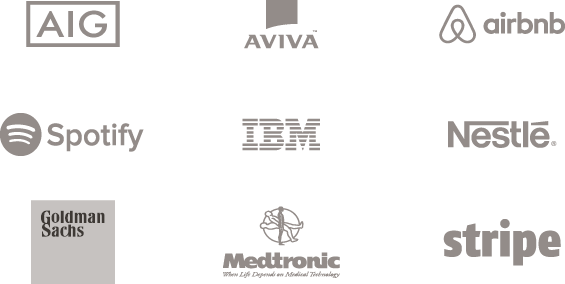 At A&L Goodbody (ALG), we work with the world's top multinationals, financial institutions, entrepreneurs and investors. Our client work is challenging, complex and often ground-breaking. We will train you to thrive in this environment − to be the next generation of top international lawyers.
"At ALG, we see our trainee solicitors as the next generation of the firm's lawyers and partners. Our commitment is to provide you, as a trainee solicitor, with the legal and business grounding you need to become an excellent corporate lawyer. As an ALG trainee solicitor, you will be working alongside our top corporate lawyers across a range of legal practice areas, all of whom are experts in their field. Your talent and ambition will be fully nurtured and developed so that you will become the best lawyer you can be and a top adviser to our clients".
Ronan Lyons & Keavy Ryan

Partners with responsibility for Trainee Solicitor Programme

800
Total number of employees



100%
Consistently ranked at the top of the Irish market

48k
pro bono hours completed since 2012

100
Established 100 years ago by Alfred and Lewis Goodbody

45
Trainees hired each year
9 years
Voted best graduate recruiter for 9 years