ALG supports first ever social mobility scheme for aspiring solicitors in Northern Ireland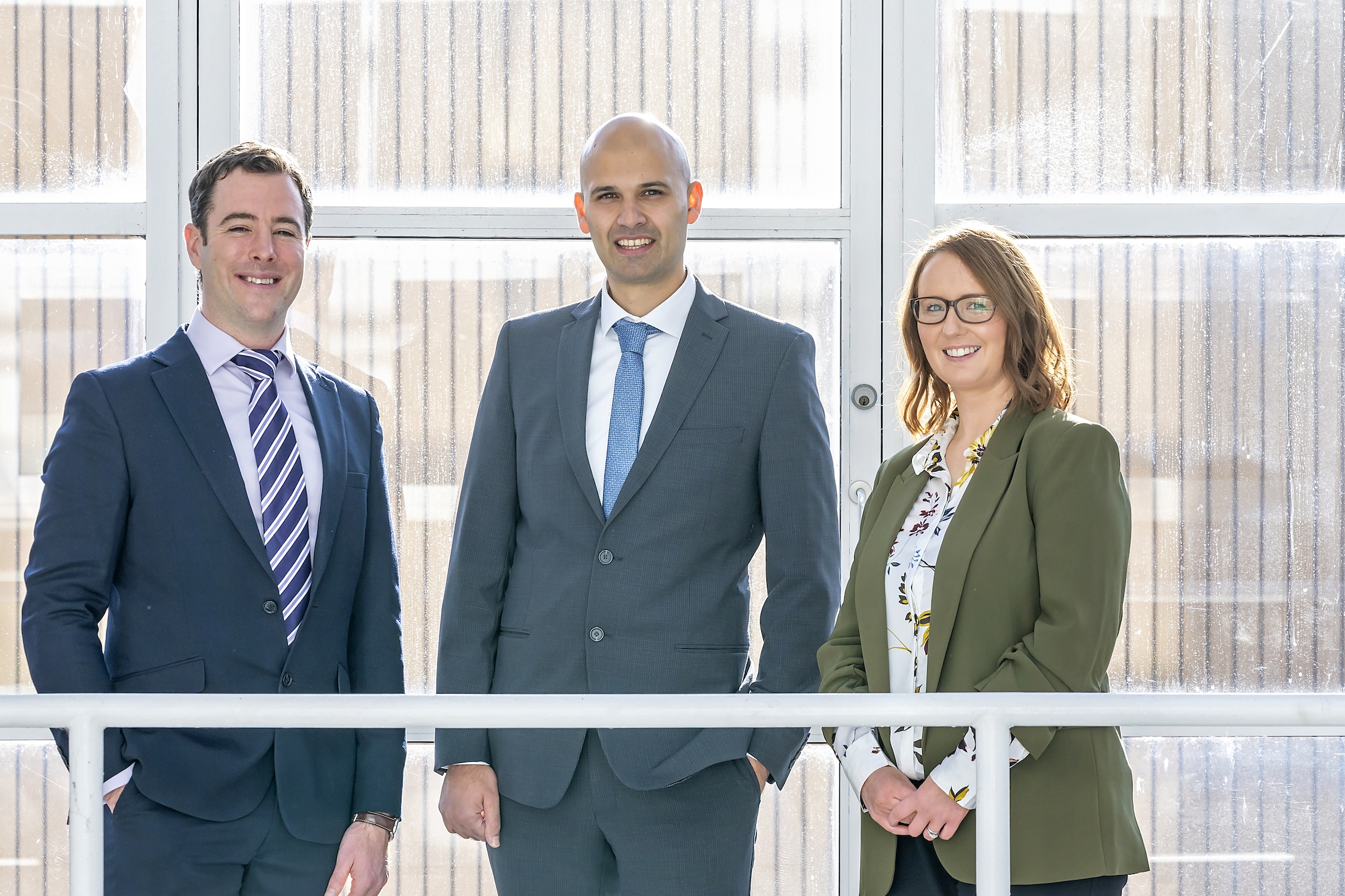 ALG has become the first legal firm in Northern Ireland to support an innovative scheme aimed at supporting social mobility and increasing diversity in the legal profession.
Our Belfast office will partner with Aspiring Solicitors in 2022 to deliver its first ever mentoring scheme in Northern Ireland, aimed at developing participants' confidence, awareness and understanding of what is required to become a lawyer in Northern Ireland.
In the new tripartite partnership between ALG, Aspiring Solicitors and social mobility charity, the Aspiring Solicitors Foundation, the firm has also committed to making a significant financial donation to the Foundation to help remove financial barriers to entering the legal profession.
Gregory Martin, diversity partner at our Belfast office said:
"This exciting new partnership not only reflects ALG's strong commitment to driving diversity and inclusion within our own firm, but our greater vision and ambition to have a positive impact on diversity and inclusion in the wider legal profession in Northern Ireland. Alongside initiatives focusing on gender, LGBTQ+ and disability, we believe we have an important role to play in supporting social mobility – particularly within the legal sector in Northern Ireland. Through our partnership with Aspiring Solicitors, we will strive to breakdown perceived barriers to entering the legal profession and increase the depth and breadth of backgrounds, experience and talent in the sector."
Aspiring Solicitors is the largest and most successful legal-focused diversity platform in the UK. In 2020, over 50% of trainees in partner law firms were members of Aspiring Solicitors – up from 43% in 2021. The organisation assists candidates who are socially mobile, ethnically diverse, LGBTQ+ and disabled successfully enter the legal profession.
Chris White, founder of Aspiring Solicitors, said:
"The growth in our platform in recent years aligns with the increasing importance of social mobility in the context of corporate organisations' efforts around equality, diversity and inclusion. Aspiring Solicitors welcomes this opportunity to partner with ALG on our first mentoring scheme in Northern Ireland. We look forward to increasing and developing our presence here so that we can help local aspiring solicitors from diverse groups who show promise to realise their full potential and secure roles in the legal profession.
With the support of ALG, we will encourage participants to be proud of who they are and embrace their differences, channelling them into developing new career pathways that lead to a much more diverse and inclusive legal profession in Northern Ireland."
Date published: 3 December 2021