Liam Kennedy nominated to the High Court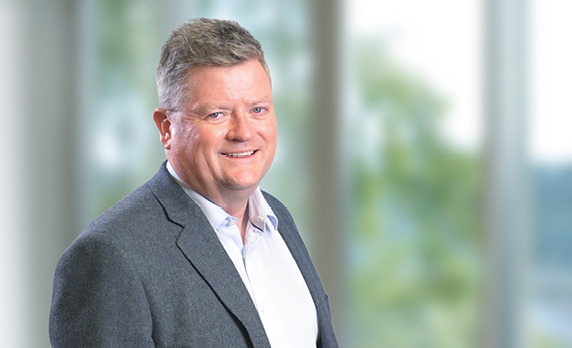 Liam Kennedy SC, partner and General Counsel in ALG, has been nominated by the Government for appointment as a Judge of the High Court by the President of Ireland.
Liam has been with ALG for over 30 years and was previously head of the firm's Litigation & Commercial Dispute Resolution Department. Liam has represented clients in all jurisdictions of the Irish courts in international disputes and regulatory investigations. More recently, he has also acted as General Counsel to ALG. Liam is well respected in the legal sector having sat as a Council Member to the Law Society of Ireland for the last 14 years.
David Widger, Managing Partner at ALG, said: "We're delighted that Liam has been nominated to the High Court. He is an incredibly experienced litigator and has a wealth of experience, legal expertise and sound judgment. For over 30 years, Liam has made a significant contribution to the firm – both as a mentor to our younger lawyers and to the clients he has advised. He will be sorely missed by us all, but he will be a valuable addition to the Bench. We wish him every success for the future."
Liam is the second ALG partner in two years to be nominated as a Judge to the High Court, following Eileen Roberts in June of last year.
Date published: 22 June 2023