Mary McKenna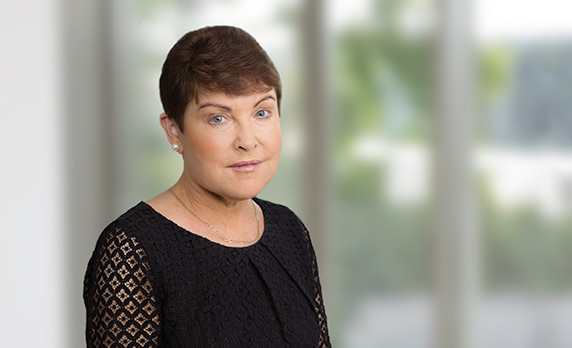 It is with great sadness that we announce the death of our colleague and partner Mary McKenna on Monday 18 April. Mary passed away after a very short illness and the suddenness has shocked us all.
Mary joined our firm over 30 years ago and was a partner for more than 20 of those years. She joined as a trainee in the late 1980s from the Companies Registration Office where she had been working and studying for her law degree. Mary became a specialist in funds and asset management at the very outset of the establishment of this industry sector in Ireland and made a very significant contribution to the firm and our funds practice during her three decades with us. Mary will be sorely missed by us all – her partners, colleagues, clients and friends.
We extend our deepest sympathy to her brothers John, Brian and Marcus, her sister Cathy and her wider family. May she rest in peace.
Date published: 21 April 2022