The war in Ukraine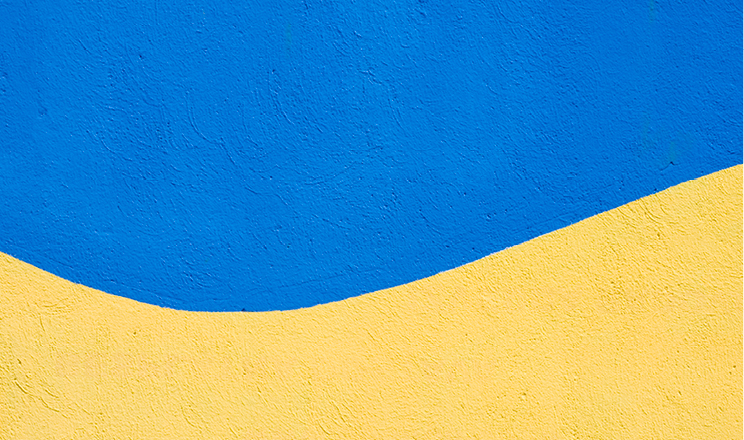 All of us in ALG are shocked and saddened by the horrifying invasion of Ukraine by Russia. The bravery and determination of the Ukrainian people is remarkable and heroic. The support of the international community is crucial and we must do all we can to show solidarity with Ukraine and its people.
For many years we have adopted stringent work acceptance criteria for high risk countries like Russia. Because of that we do very little direct work for Russian entities. However, we are completing the process of terminating the handful of mandates that we currently have, regardless of whether they are subject to sanctions or not, and we will not accept any new work while the war and occupation of Ukraine continues.
We are making financial donations to a number of agencies active in Ukraine, including the Irish Red Cross, Depaul Ukraine, GOAL and UNICEF. We have also been in contact with our fellow lawyers in Ukraine to offer what practical support we can and we will continue to explore other ways of supporting Ukraine and its people during this terrible time.
Date published: 4 March 2022