David Baxter is a partner and Head of A&L Goodbody's Restructuring and Insolvency group. David has acted for companies, creditors and insolvency practitioners in the majority of significant restructurings and corporate collapses in Ireland in recent years.
Areas of Expertise
Experience Advising:
Ambac on an Irish law scheme of arrangement to restructure US$1.6bn of New York law governed notes issued by Ballantyne.
The special liquidators of IBRC on all aspects of the liquidation including its c. €22bn loan sale deleveraging.
The Senior Lender Co-ordinating Committee of eircom in relation to the successful c.€4bn financial restructuring via examinership.
Quinn Group on its successful financial restructuring of its €1.3bn debt.
The co-ordinating committee of the Senior Lender Group in relation to the restructuring of the Viridian Group.
The senior lenders in relation to the debt restructuring of EMPG/Houghton Mifflin.
The bondholder group of Eurofood IFSC on the issue of the company's Centre of Main Interest.
The board of directors of Lagan Holdings in its capacity as secured creditor of Irish Asphalt Ltd.
Ladbrokes Ireland in relation to its successful examinership.
Home Group on all aspects of the successful restructuring of its Irish subsidiary, Homebase Ireland.
Rhinebridge plc, an Irish incorporated Structured Investment Vehicle, on all aspects of its collapse and subsequent liquidation.
Market Recommendations
"Extremely knowledgeable, excellent communication skills, excellent client relationships." (IFLR1000 2021)
"A very prominent practitioner… very experienced… open and frank." (Chambers Europe 2019)
"Very eminent and known to acts on some of the largest cases." (Chambers Europe 2018)
"David has an unruffled approach to finding commercial and practical solutions to issues that arise during processes." (IFLR1000 2018)
Professional activities
David is a member of INSOL Europe and the International Bar Association's Insolvency, Restructuring and Creditors' Rights Group.
Education
Solicitor, Law Society of Ireland
Solicitor, Law Society of Northern Ireland
Solicitor, Law Society of England and Wales
LLB, Trinity College Dublin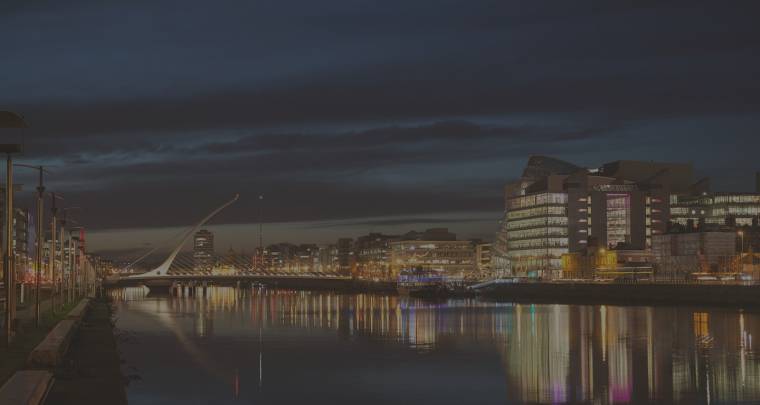 David Baxter
Partner, Restructuring & Insolvency
Dublin