David Main is a partner and Head of Pensions group at A&L Goodbody. David has 20 years' experience advising a wide range of Irish and international businesses, trustees and regulators, across state, semi-state and private sectors on all aspects of their pensions affairs and is recognised as an expert in Irish pensions law.
David has particular experience advising companies in the financial, pharma and manufacturing sectors as well as trustee boards. He advises on liability management issues, trustee governance, regulatory issues, scheme documentation, dispute resolution, pensions products, restructuring and winding-up defined benefit plans, investment, and the pensions aspects of mergers and acquisitions.
Areas of Expertise
Market Recommendations
"Approachable and makes himself available. Very detailed in his approach." (Chambers Europe 2019)
"Outstanding pensions lawyer...thoughtful with the necessary pragmatism." (Chambers Europe 2017)
"Very knowledgeable and personable, and easy to have dialogue with." (Chambers Europe 2016)
"Pensions expert David Main has the ability to discuss matters in pragmatic language. You always get a sense that he knows how to figure things out." (Chambers Europe 2015)
Professional activities
David qualified as a Solicitor in England and Wales in 1998 and was admitted as a Solicitor in Ireland in 2004. He is a former Chairman of the Association of Pension Lawyers in Ireland.
Education
B.Sc, University of Bristol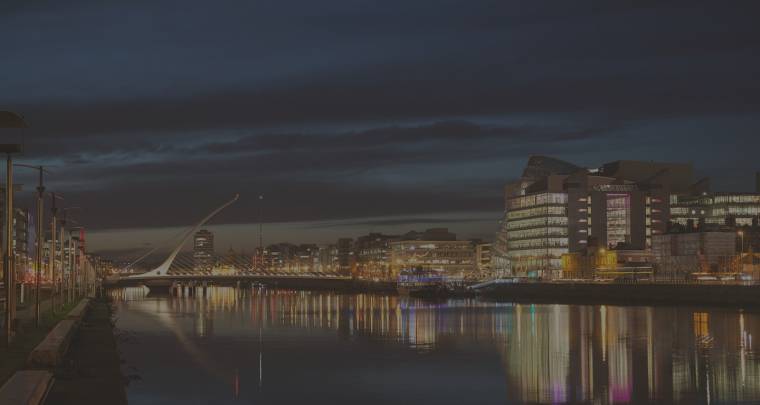 David Main
Partner, Employment, Pensions & Incentives
Dublin