Dr Stephen King is a senior associate in ALG's Disputes & Investigations Group.
Stephen specialises in product liability litigation and product regulatory compliance, including product safety recalls, crisis management, and regulatory investigations. He has significant experience defending clients in multi-party and multi-jurisdictional litigation.
He also has specialist experience in constitutional litigation, judicial reviews, and public affairs engagement. Stephen regularly advises clients on professional negligence, fraud, and contract disputes, as well as Norwich Pharmacal applications, and foreign judgment recognition and enforcement.
Stephen has enjoyed secondments with Deutsche Bank and one of the world's largest multinational technology companies, and he serves as an Adjunct Senior Lecturer at the University of Limerick School of Law.
Areas of Expertise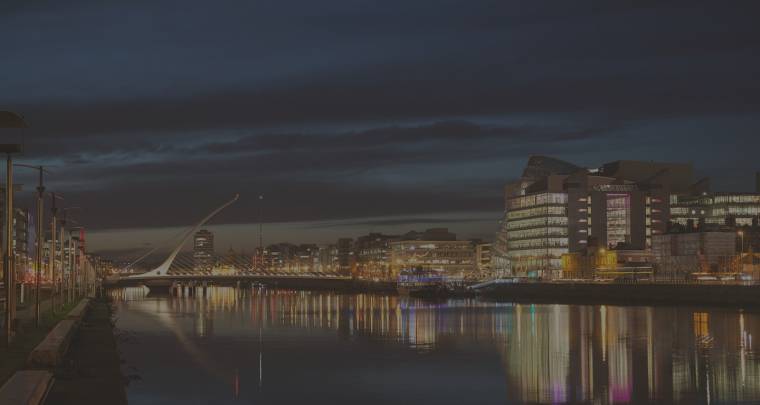 Stephen King
Senior Associate, Disputes & Investigation
Dublin