A&L Goodbody appoints Jill Shaw as ESG & Sustainability Lead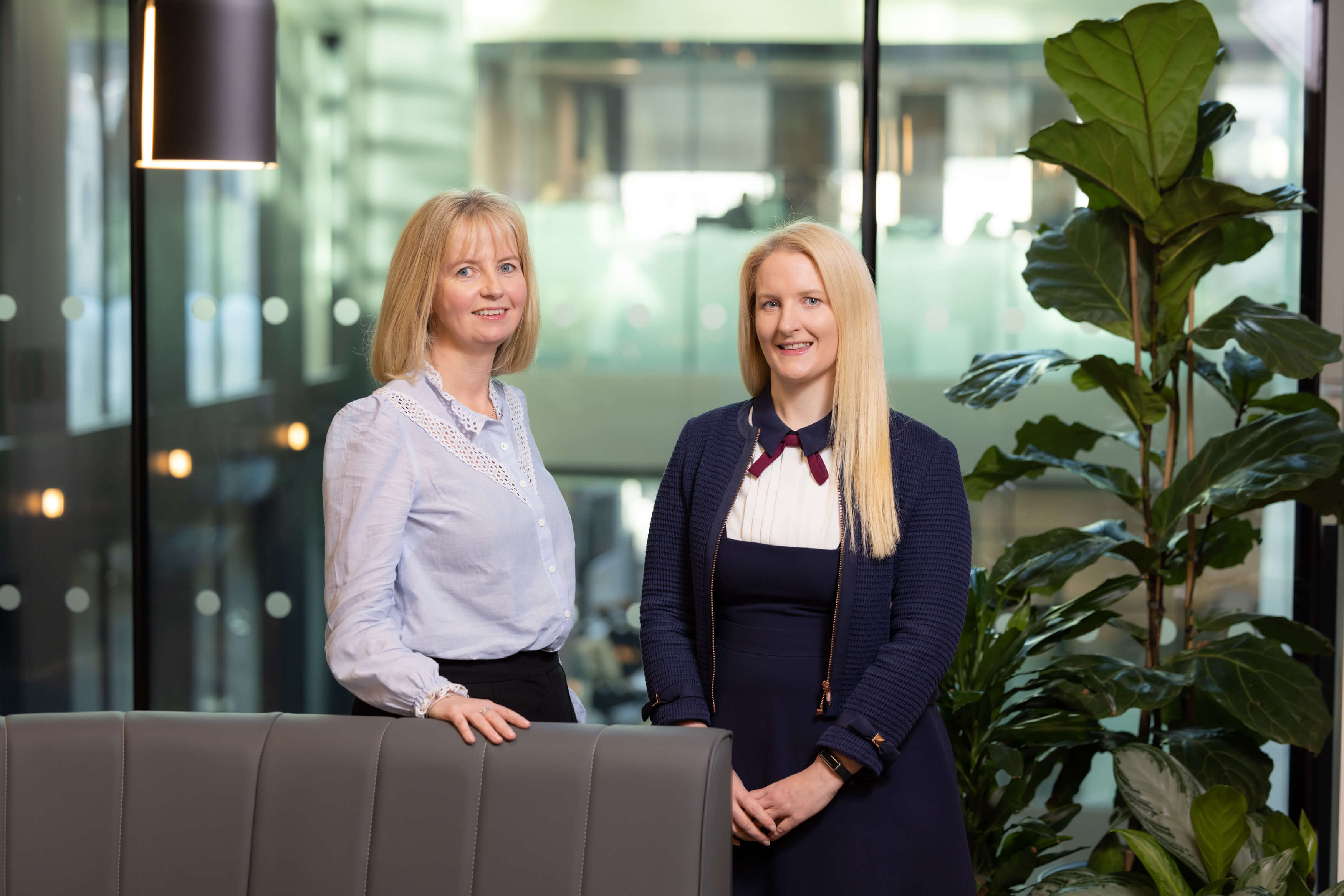 Photo – (l to r): Laura Mulleady, Jill Shaw
A&L Goodbody LLP (ALG) has appointed Jill Shaw to the new senior position of ESG & Sustainability Lead. Working alongside the partners on ALG's ESG & Sustainability Group, Jill will co-ordinate and support our lawyers as they help our clients navigate the rapidly changing environmental, social and governance landscape.
ALG's ESG & Sustainability Group comprises experts from practice areas spanning finance, renewable energy, climate action, corporate governance, environmental and planning, employment, construction and litigation, among others. Jill will work closely with this Group and our dedicated ESG Champions from across ALG to provide assistance to our clients on ESG and sustainability matters.
Laura Mulleady, partner and head of ESG & Sustainability at ALG, said: "ESG-related opportunities and challenges are arising for businesses across all sectors and they are navigating rapidly developing legal and regulatory requirements as well as changing stakeholder expectations. I'm delighted to welcome Jill and look forward to the benefits that her knowledge and experience will bring as we support our clients in working to achieve their sustainability goals".
Date published: 1 December 2022