ALG appoints new Client Technology Director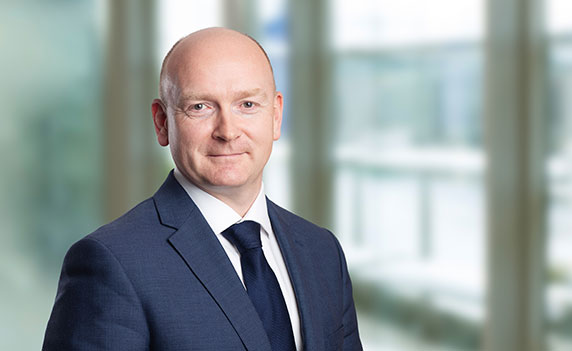 A&L Goodbody has appointed Joe O'Sullivan as Client Technology Director, an important new role for the firm. In this role, Joe will be responsible for delivering our Client Technology strategy, and for driving our exploitation of technology to further strengthen the services we offer to clients. This includes building on our existing portfolio of client technology products and solutions to deliver client service in new and creative ways.
Julian Yarr, Managing Partner at ALG, said:
"We're delighted to welcome Joe to the firm. He has a wealth of experience and he matches our ambition to be at the forefront of technological change in the legal industry."
Previously, Joe was Head of IT Innovation in Allianz Partners. He lead cross functional and IT Innovation teams responsible for creating and delivering a portfolio of innovative digital services across the health, assistance, and automotive insurance domains. In his 21 years of experience Joe has also held senior management roles in Allianz Care and Oracle, having started his career in Ericsson.