Joe is a Director of the technology function within ALG Solutions and helps set the vision for the technology strategy, which best supports and strengthens our advice and service to clients.
Joe and his team of technology specialists and analysts are responsible for leading innovation and business transformation through the adoption, implementation and integration of technologies into our legal processes and client engagements.
Previously, Joe was Head of IT Innovation within Allianz Partners. In his 26 years of experience Joe has also held senior management roles within Allianz Care and Oracle while starting his career in Ericsson's.
Joe holds a degree in Engineering (Electronics) and an MBA from UCD Smurfit School of Business.
Areas of Expertise
Experience Advising:
On the definition and development of technology strategies which support client, ALG Solutions and the firm's needs 
On the design and implementation of advanced technology solutions which improve productivity, enable growth and enhance client service 
On the management of technology and data projects, and  the  deployment  of  change management strategies 
Practice groups and their legal teams on the development of technology propositions which support the systematic improvement of their legal processes
Clients on the selection of appropriate legal technology solutions which will enable their in-house teams to deliver improved quality of service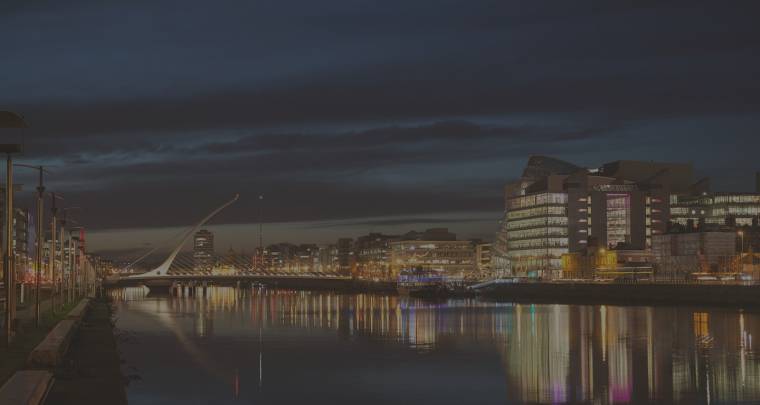 Joe O'Sullivan
Director of Technology, ALG Solutions
Dublin