Darragh Noone is a senior associate in A&L Goodbody's Tax department.
Prior to joining A&L Goodbody in 2006, Darragh worked in one of the Big Four accounting firms in Ireland. He specialises in corporate tax with particular experience in advising on the tax aspects of domestic and offshore funds. Darragh has represented the tax department on various industry association subcommittees of the IFIA and IDSA with respect to FATCA and CRS implementation, with particular focus on their impact on the funds industry.
Darragh has contributed articles to numerous publications including the Irish Tax Review, EU Tax Brief and Exporting Today and has co-authored an overview of investment funds in Ireland for the European Lawyer and various IBFD Chapters on taxation in Ireland.
Areas of Expertise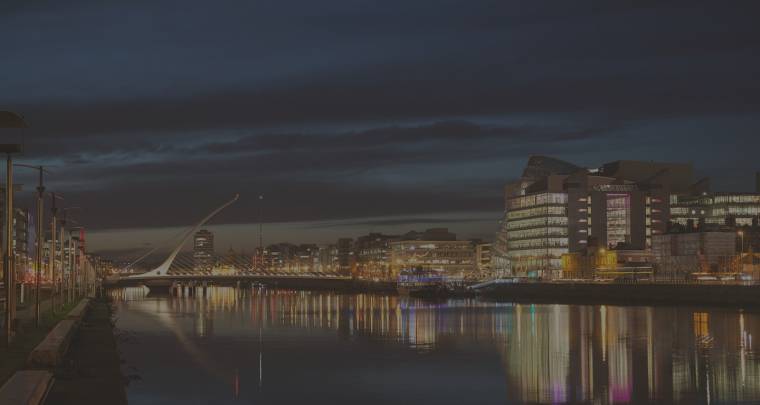 Darragh Noone
Senior Associate, Tax
Dublin