Gillian is a partner in our Legal Project Management Group, a cornerstone of our service delivery solution for clients. As legal head of the Group, she co-manages a team of 25 multidisciplinary professionals. Gillian continuously explores efficiency initiatives through the use of project management, process refinement, alternative resourcing and technology solutions to drive real value for our clients. Gillian has extensive experience across a broad range of practice areas including commercial property, finance and litigation. This enables her to provide a robust, knowledgeable and collaborative interface between the Group and specialist practice areas ensuring legal excellence with efficient delivery.
Areas of Expertise
Experience Advising:
Allied Irish Bank on the sale of its €1bn Alder, €3bn Beech, €2bn Redwood and €0.4bn Project Cypress loan portfolios.
Eir on the diligence aspects of its €300m sale of its mobile mast infrastructure company.
Ulster Bank on the sale of its €2.5bn Oyster, €1.4bn Scariff and €0.9bn Deenish CRE, BTL and PDH portfolio loan sales.
Goldman Sachs on the purchase of a €1.9bn non performing BTL and CRE portfolio of loans from KBC.
NAMA on the sale of its €7.2bn Arrow Loan portfolio
The Special Liquidators of IBRC on the €22bn loan portfolio disposals including the Evergreen, Stone, Quartz and Pebble portfolios.
Education
Solicitor, Law Society of Ireland
BA (Pure Economics), University College Dublin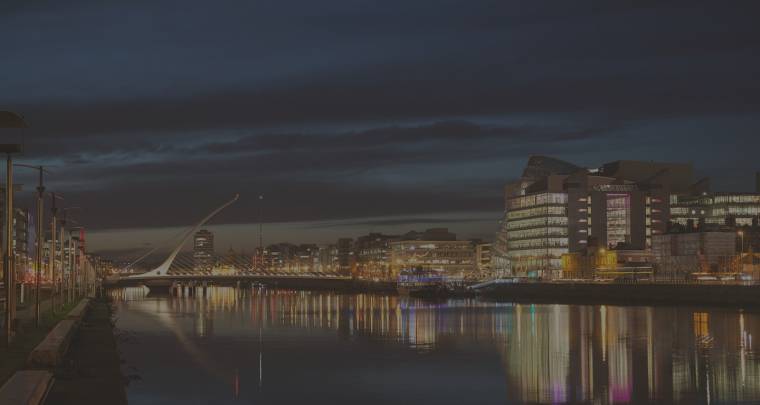 Gillian McDonald
Partner, Legal Project Management
Dublin