Kevin has 30 years of program management and operations experience across multiple industries with a proven track record of delivery.
Kevin leads our Project management function which understands the legal process and integrates with our legal experts to deliver successful outcomes for clients and stakeholders, both internal and external. In collaboration with our partners, our project managers work with you to define and execute smart, cost-effective solutions and help you manage risk.
Previously, Kevin was a Global Head of Operations within AMVESCAP, managing significant teams across UK, Europe and Asia Pacific. He held directorships for 3 Fund companies and was Chair of the Transfer Agency Industry Committee. In his 30 years of experience, Kevin has held senior management positions in FMCG sector, including management roles with Mars Confectionery and director roles within Northern Foods and DCC subsidiaries. He has specialist knowledge in the area of large financial banking and fund businesses for the last 15 years, including 4 of the top 6 Global institutions.
Kevin holds a Science degree from UCD and is lead assessor trained.
Areas of Expertise
Experience Advising:
Track record of delivery across multiple sectors including FMCG, Funds Asset management and Financial industry over 30 years.
Managed significant operational teams in both Funds and FMCG sectors across multiple jurisdictions.
Client facing experience, winning mandates from initial RFP to delivery of solution, as well as working with and successfully managing Big 4 consulting firms and 3rd party organisations.
Strong finance management, with ownership and accountability for  budgets in excess of €100mln per annum, as well as experience as a commercial buyer for services and raw materials.
Experience of negotiating end to end legal contracts with clients/ legal firms.
Significant regulator interaction on compliance / regulatory driven legal work in multiple jurisdictions across Ireland, UK, Europe and Asia Pacific.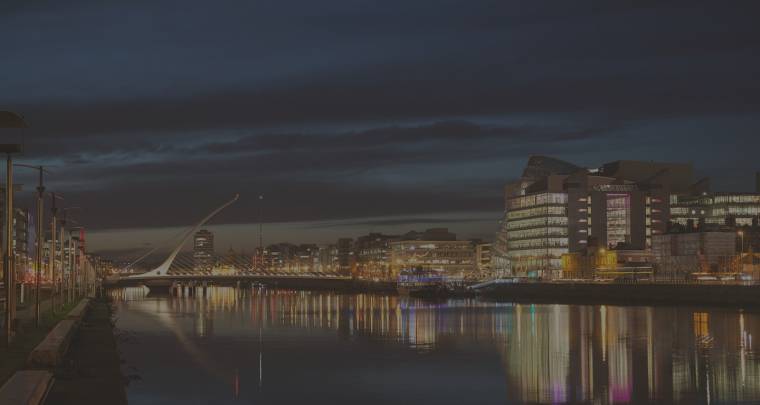 Kevin O'Neill
Head of Program Management,
ALG Solutions
Dublin