Nollaig has worked within the Corporate department since joining the firm in 1987. She has worked with the Asset Management & Investment Funds team since 1997. Nollaig joined the Knowledge team in 2006. As a Knowledge Lawyer, she assists the Asset Management & Investment Funds team on complex issues of law, conducts training for fellow lawyers and updates the team on legal and regulatory developments and their implications.
Nollaig produces a number of bulletins, client updates and briefings on asset management and investment fund-related topics.
Nollaig also works directly with clients advising Irish domiciled investment funds in relation to the establishment, authorisation, operation and on-going compliance obligations of all types of investment funds.
Nollaig has been a member of the Irish Funds AML Working Group since 2012.
Areas of Expertise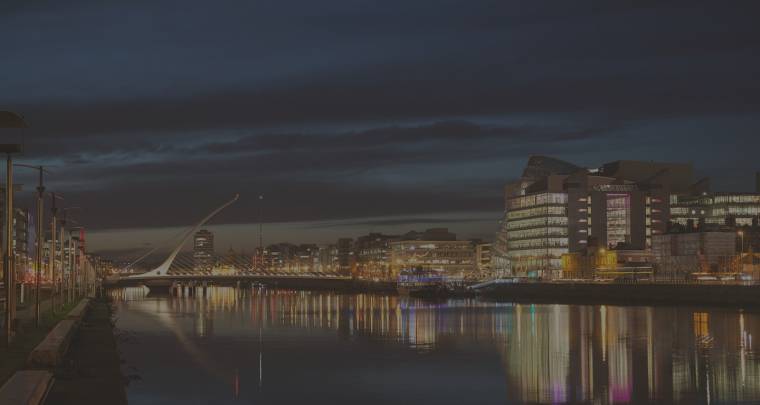 Nollaig Greene
Senior Knowledge Lawyer, Asset Management & Investment Funds
Dublin