Gender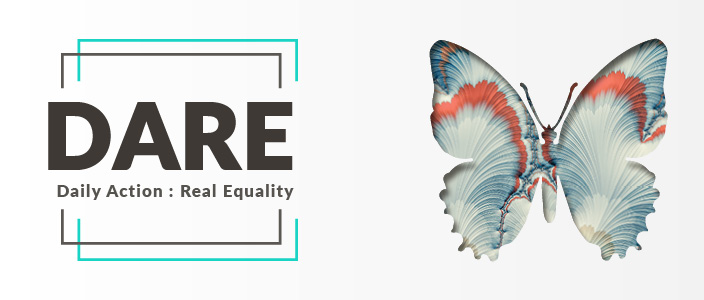 DARE is our gender inclusion equality programme. DARE stands for Daily Action: Real Equality. The initiatives under DARE have been designed with our people and culture in mind, following extensive research, consultation with our staff and combined with international best practice. The initiatives under DARE are grouped into four areas:
supporting career and family life
new career opportunities
championing cultural change and
how we work
All initiatives are aimed at bringing greater gender inclusion and progression. They include:
enhanced maternal, paternal and family leave policies and practices
an 'of counsel' alternative career track
building a network of DARE 'champions' across the firm to promote inclusion
a reverse mentoring programme with our management team
reviewing our work practices and how we allocate work
mapping our talent to understand the pipeline of future talent
The 30% Club
We are members of The 30% Club, a collaborative business-led effort to make real change in Ireland, aiming towards 30% female representation in senior management by 2020. We are proud to say that over 30% of our partners are female.
International Women's Day
Every year we celebrate International Women's Day in the office to recognise and celebrate the achievements of women in our firm and globally. We mark it by organising a number of initiatives including an 'in conversation' event with successful Irish women. This year, Roisin Ingle hosted a fireside chat with actress, singer, songwriter Maria Doyle Kennedy.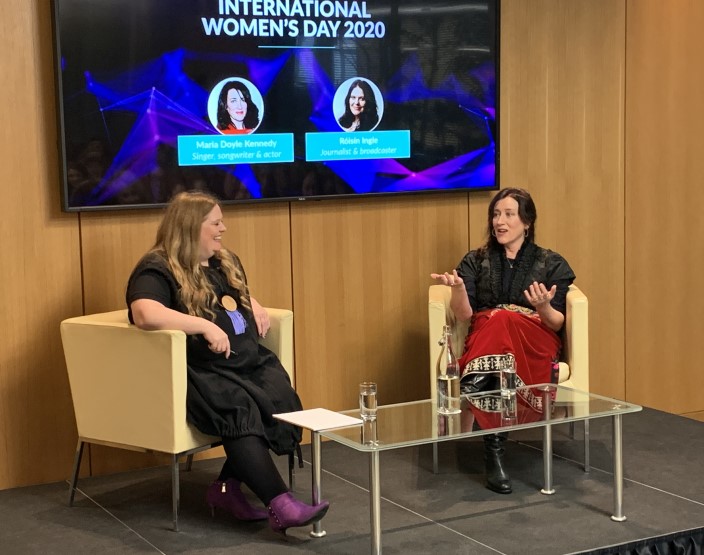 ALG wins European award for Gender Diveristy
A&L Goodbody was awarded Best Diversity Initiative at the Managing Partner Forum (MPF) Awards 2020 in London. The MPF awards celebrate excellence in management and strategy in professional services firms across Europe.