David Widger formally starts role as Managing Partner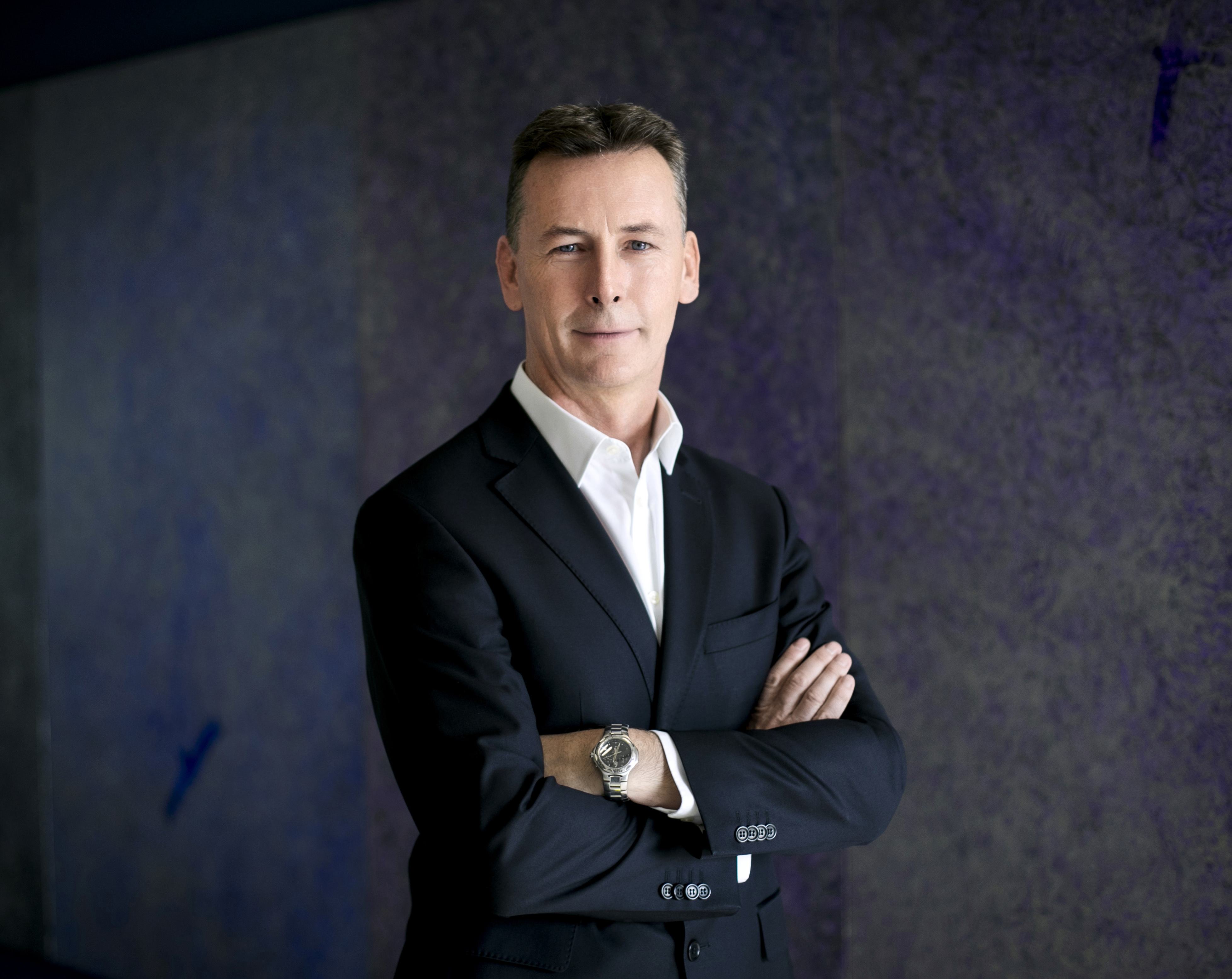 As of 1 May, David Widger has formally taken up the position of Managing Partner of A&L Goodbody LLP. David succeeds Julian Yarr following a very successful 12 years for the firm.
On his appointment, David said: "I am very excited about the opportunities that lie ahead for our firm. We have brilliant people working for exceptional clients on some of the best mandates in Ireland, the UK and internationally."
David was previously head of our Corporate Department and has sat on the firm's Management Committee for several years. You can find out more about David here.

Date published: 4 May 2022