Eileen Roberts nominated to the High Court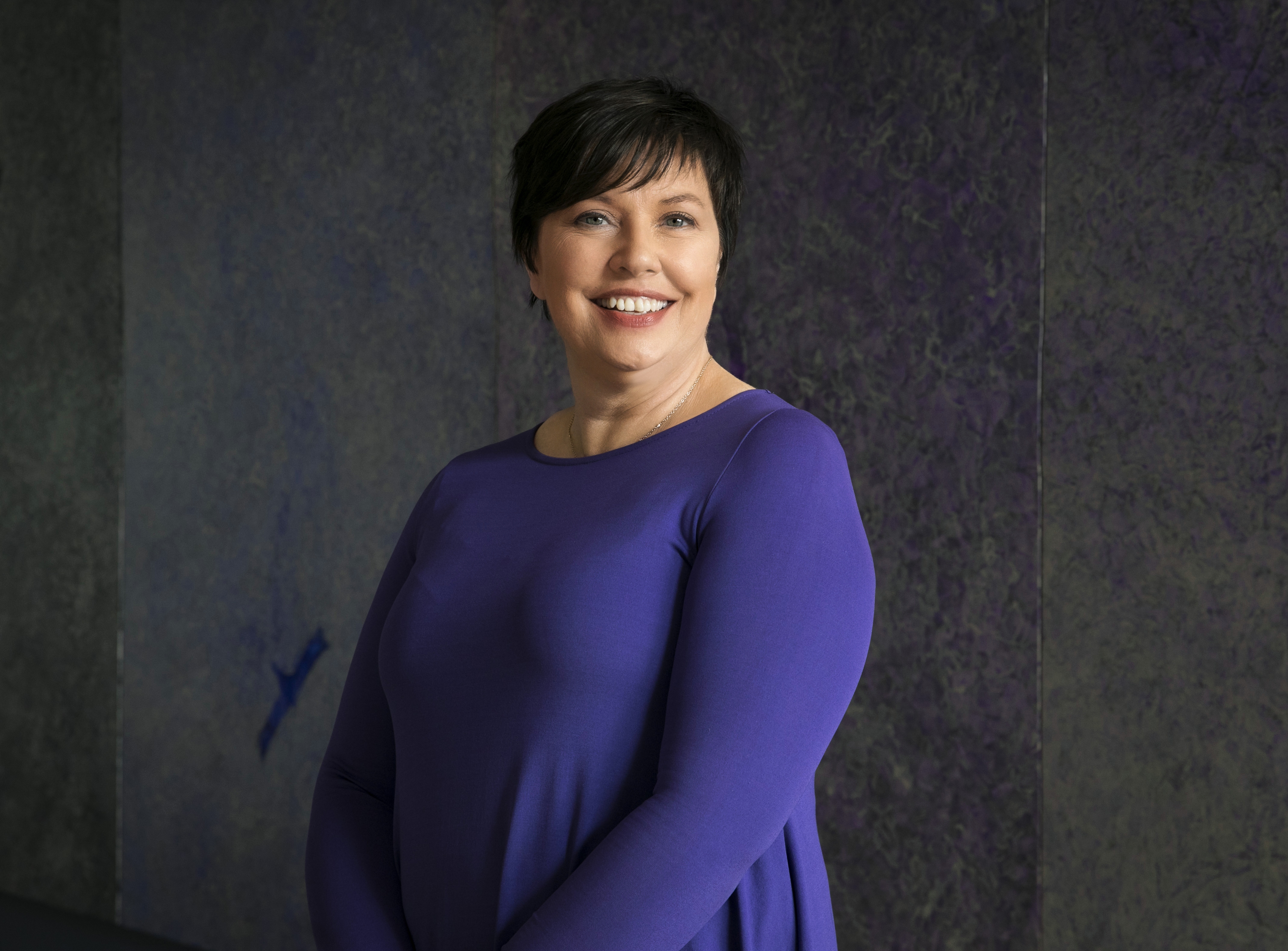 Eileen Roberts, a partner in ALG's Disputes & Investigations practice, has been nominated by the Government for appointment as a Judge of the High Court by the President of Ireland.
Eileen has been with ALG for over 30 years and served as our Chair between 2019-2022. Eileen has represented clients in all jurisdictions of the Irish courts in international disputes, tribunals of inquiry and regulatory investigations. Out of court, Eileen is experienced in arbitrations and is a CEDR accredited mediator. She is widely regarded and respected in the legal profession.
David Widger, Managing Partner at ALG, said: "We're incredibly proud that Eileen has been nominated to the High Court. It is fitting recognition of her tremendous experience, legal expertise, knowledge and wisdom. She has made a significant and lasting impact on our firm during her 34 years with us both with the lawyers that she has helped develop and the clients that she has advised. While she will be missed by everyone in ALG, this nomination is an honour both for Eileen and the firm. We wish her every success for the future."
Date published: 24 June 2022