The Corporate Enforcement Authority – A new era in the investigations and enforcement of company law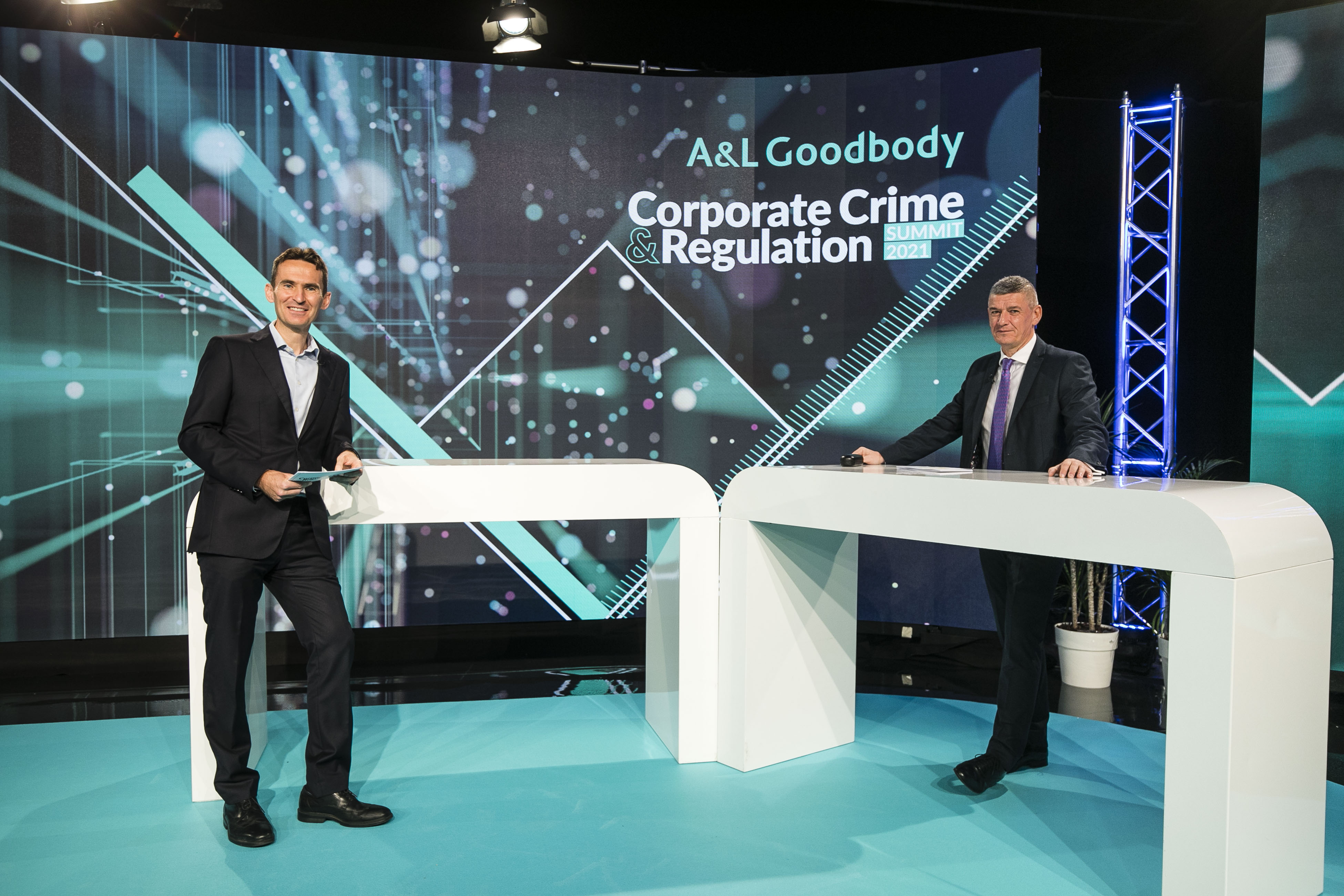 A new era in the investigation and enforcement of company law is just around the corner as the Corporate Enforcement Authority (CEA) is expected to be up and running by the new year. The CEA will replace the Office of the Director of Corporate Enforcement (ODCE) and will be assigned additional resources and tools to ensure compliance with company law.
At ALG's recent Corporate Crime & Regulation Summit, Kenan Furlong, partner, sat down with Ian Drennan, director of Corporate Enforcement, to record a 12 minute bonus session discussing what businesses need to know about the new agency. This short and informative discussion is available to view here.
For further information on how the CEA impacts you or your company, please contact Kenan Furlong or any member of ALG's Disputes & Investigations team.
Date published: 1 December 2021