Michael Greene is a Consultant with A&L Goodbody and a former Chairman and Head of the Corporate Department of the Firm. An experienced corporate law specialist, his areas of practice include mergers and acquisitions, inward investment, securities work, general corporate law, fund management and other activities carried on in the International Financial Services Centre, Dublin.
Michael managed A&L Goodbody's New York office for three years ending July, 1990. For four years, he was Head of the Firm's Corporate Department and served as Chairman of the Firm for three years ending June 2005.
He has been elected a Fellow of the American Bar Foundation and was elected an Honorary Life Member of the Council of the International Bar Association in 2021.
Areas of Expertise
Market Recommendations
He has been ranked in Chambers Global Guides and the Who's Who series of Leading Lawyers in the World.
Professional activities
As an active participant in the International Bar Association, the American Bar Association and other professional organisations, Michael has chaired and spoken at and chaired variety of conferences, published many papers and contributed to various books on inward investment into Ireland, mergers and acquisitions, and corporate and securities law. He was elected as a Fellow of the American Bar Foundation in 2004. Michael has served as IBA Treasurer and Chair of the Legal Practice Division and as a member of the boards of the International Bar Association and the Ireland US Council for Industry and Commerce. He also serves as a non-executive director of a variety of companies.
Education
Solicitor, Law Society of Ireland, 1977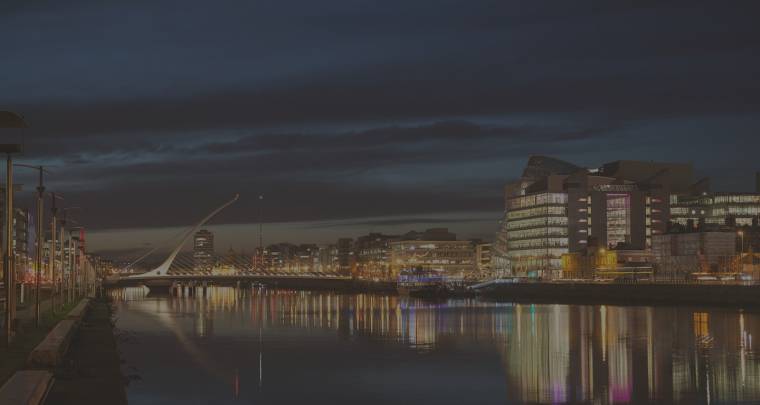 Michael Greene
Consultant, Corporate and M&A
Dublin