Corporate and M&A
A&L Goodbody is the leading corporate law firm in Ireland. We have featured as the top ranking Irish advisor for corporate work by Bloomberg, Experian and Thomson Reuters for the last nine years. The combined Dublin and Belfast teams, along with colleagues in offices in London New York, San Francisco and Palo Alto offer a fully integrated service to our clients.
We advise domestic and global corporations, individual shareholders and entrepreneurs, sponsors and lenders, investment banks, private equity providers, state and semi state entities. Our corporate and M&A group works closely with our specialist departments and together we are the market leaders on both domestic and international transactions. We have industry-specific expertise and advise all sectors including: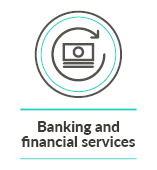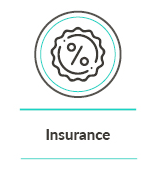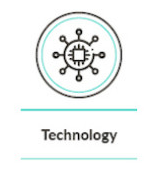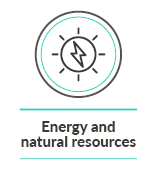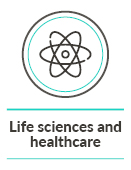 Working together with our multidisciplinary Client Technology team, we offer our clients immediate and centralised access to market-leading technology solutions. The ability to layer innovation and expertise differentiates us from other firms by ensuring that our clients can leverage new technology and best practices on an ever-evolving basis.
Our full range of corporate services are listed below. You will see our experience extends beyond transactional work and we advise clients through every stage of the company life-cycle.