Nicholas's practice is focused on all aspects of commercial litigation and corporate crisis management including defamation, white collar crime, investigations, corporate fraud, and shareholder disputes.
He acts for a broad range of clients including technology companies, broadcasters, public bodies, commercial banks, property funds, insurers, construction companies, commercial airlines and professional services firms.
Nicholas is also a skilled advocate having previously practised at the Bar. He has appeared before the Irish Courts at all levels of jurisdiction, and before regulatory bodies, arbitral tribunals, and statutory commissions.
Areas of Expertise
Professional activities
Nicholas writes and speaks regularly on commercial litigation, defamation and reputation management, corporate crisis management and related topics.
Education
Solicitor, Law Society of Ireland
Attoryney-at-Law, Bar of the State of New York
Master of Laws with Business, University of Pennsylvania Law School and Wharton Business School
Barrister-at-Law, The Honorable Society of King's Inns
Bachelor of Civil Law International, University College Dublin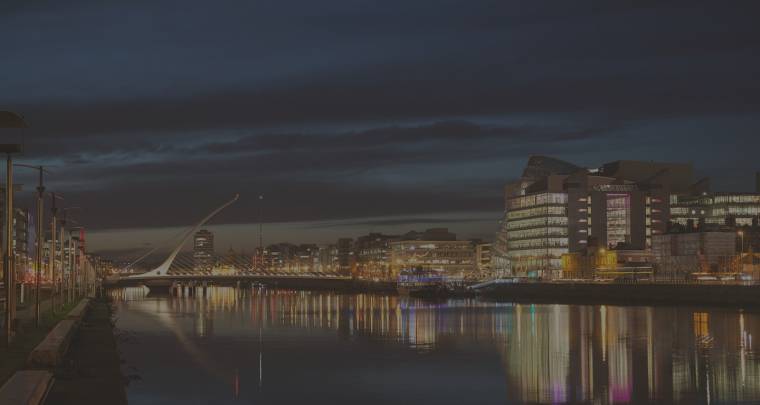 Nicholas Cole
Partner, Disputes & Investigations
Dublin