Social Mobility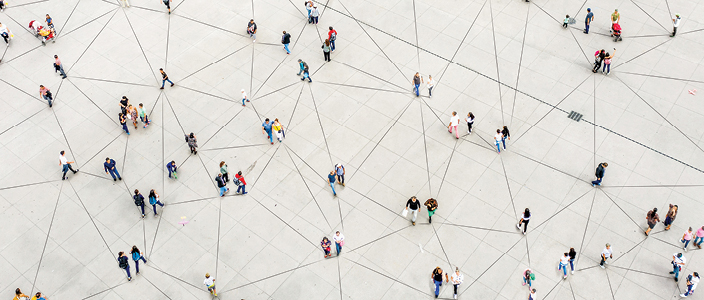 Social mobility refers to the shift in an individual's social status from one status to another. The shift can either be higher, lower, inter-generational or intra-generational. From our perspective, we strive to be a place where we value difference and everyone has an equal opportunity to progress in ALG regardless of their personal background, social identity and socio-economic circumstances.
We currently do this in a number of ways:
Our support of Access programmes
Click here to find out more about our support of Access programmes in Trinity and DCU.
Career Leap


Click here to read about our support of Career Leap, a work readiness initiative that gives young people aged 18- 24 years who are currently not in employment, education or employment and opportunity to gain three weeks work experience.
Summer Work Placement programme
Click here to read about our support of a programme that gives young people aged 18+ in our local community a paid summer work placement opportunity.

The Step In Experience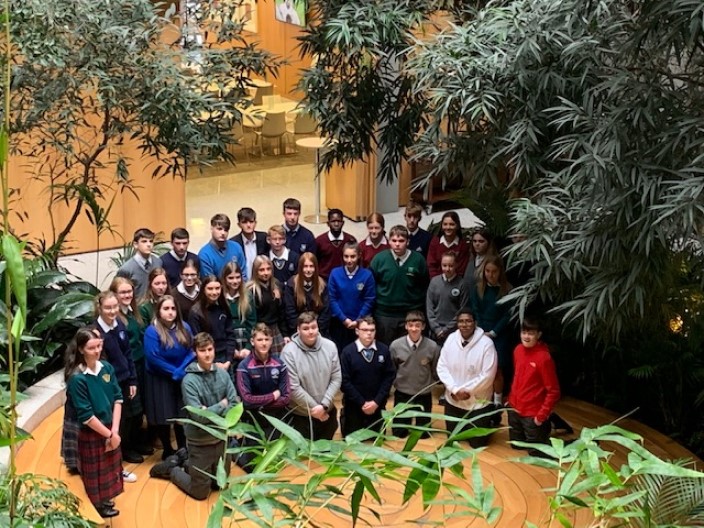 We also support the Step In Experience which is a week long work experience programme for TY Students. The programme is open to all TY students including students from our partner DEIS schools. Click here for more detail.