Pro Bono
Pro bono is at the centre of our community involvement. We believe we make the most impact by using our skills, knowledge and training to deliver what is most needed in the community.
We work in partnership with domestic and international "clearing houses", including the Public Interest Law Alliance, Business in the Community and Thomson Reuter Trustlaw Foundation. They match our expertise with specific legal needs in non-governmental organisations, community organisations and law centres.
In 2016, A&L Goodbody delivered over 2,800 pro bono hours to various charity partners and not for profit organisations, including; Social Entrepreneurs Ireland, Oxfam Ireland, Ashoka Ireland, Suas, Debra Ireland, the Coeliac Society of Ireland, Inner City Enterprises and the Irish Refugee Council.
A&L Goodbody's collaboration with the Irish Refugee Council (IRC)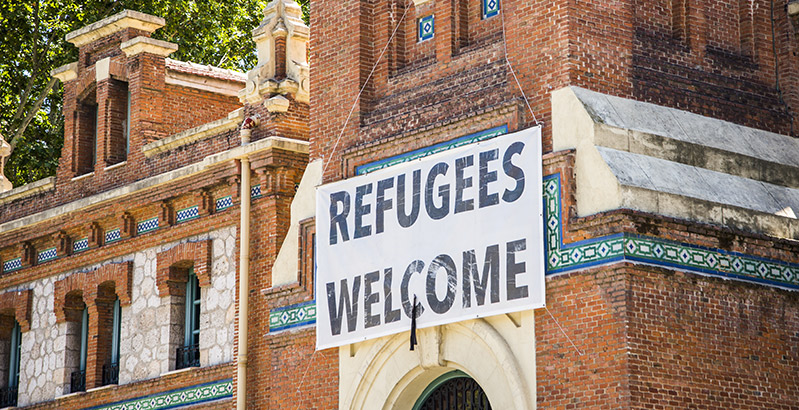 In early 2013, we embarked on a collaborative project, the first of its kind, with the Irish Refugee's Independent Law Centre (IRC) to provide a unique pro bono service for people claiming refugee status in Ireland. The project involves our lawyers advising and representing the Law Centre clients on a pro bono basis in the first interview stage of the asylum process. To date, 70 of our lawyers have assisted 34 refugee clients.
By collaborating with the IRC on this project, A&L Goodbody is contributing to an unmet need of increased access to justice for individuals who are looking for refugee status.