A&L Goodbody LLP appoints Séamus Ó Cróinín as its new Chair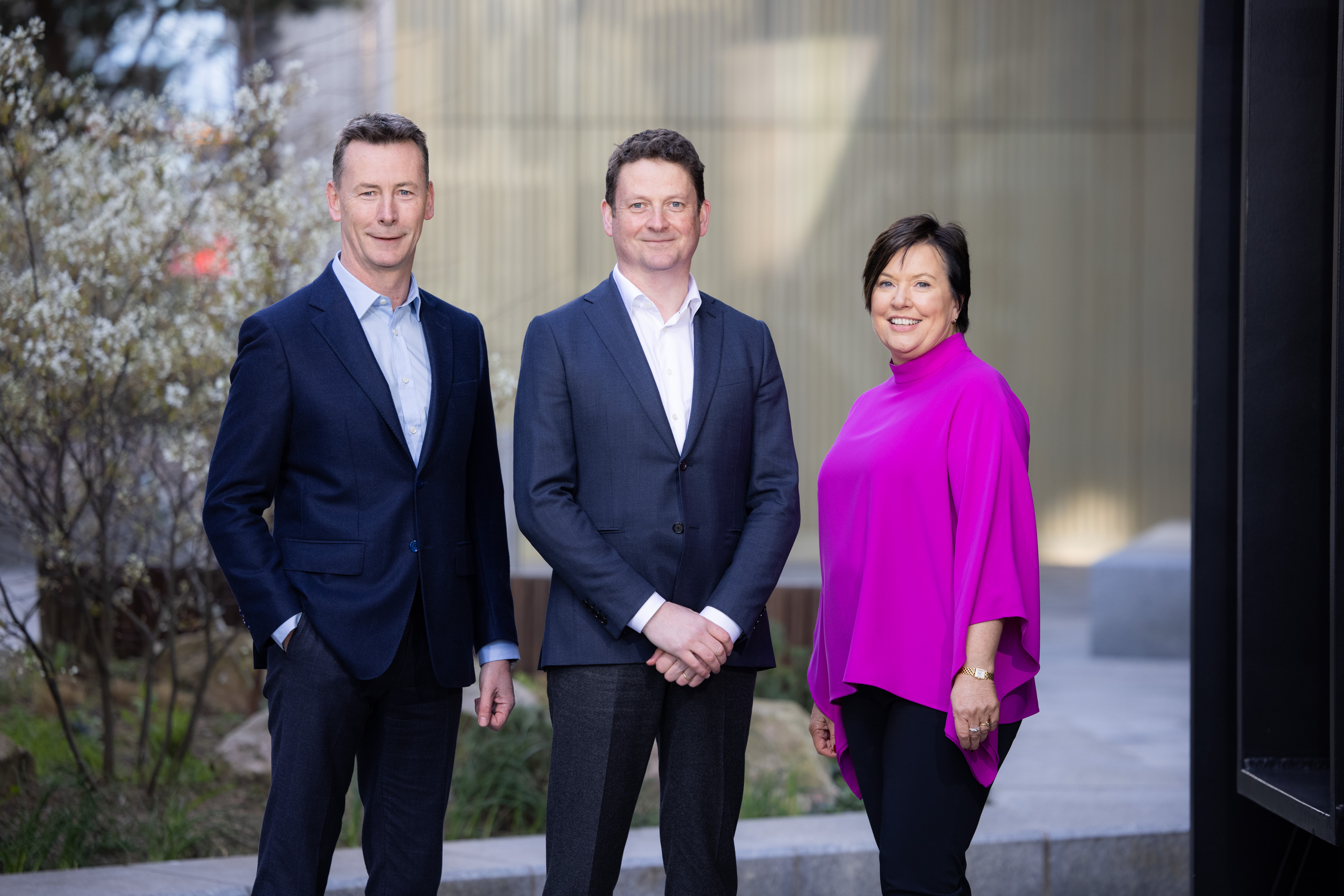 A&L Goodbody has appointed Séamus Ó Cróinín as Chair of the partnership. Séamus succeeded ALG's current Chair, Eileen Roberts, on 1 May. After a successful three-year term, Eileen will continue her role as a senior partner in the firm's Disputes & Investigations Department.
Séamus is an experienced partner in our Finance Department, specialising in aviation and other forms of finance, and has previously sat on the firm's Management Committee. He will continue to work with his existing clients alongside his role as Chair.
David Widger, Managing Partner at ALG, said: "Eileen has been a brilliant Chair for the last three years, helping to steer our partnership through the pandemic. I would like to thank her for the contribution to the firm that she has made during this time. I'm delighted to welcome Séamus to this senior leadership role. He is steeped in our culture and values and has tremendous experience in building relationships and supporting our people. The Chair of the partnership is an important role for the firm and I look forward to working with Séamus in the years ahead."
You can read more about Séamus here.
Pictured (l-r): David Widger, Managing Partner, Séamus Ó Cróinín, incoming Chair, Eileen Roberts, outgoing Chair
Date published: 5 May 2022