Step Up Community programme
We have a strong tradition of collaborating with and supporting the communities in which we work.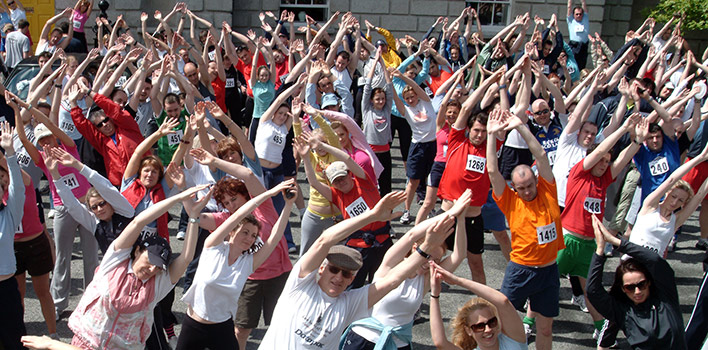 Step Up, our community based programme, gives everyone at A&L Goodbody an opportunity to make a difference in the local community we work in. Programmes are implemented through pro bono work, volunteering and funding.
Everything we do as part of Step Up is underpinned and measured by an overarching theme. Collaborating with partner organisations to create opportunities for people most in need in our communities.
To achieve this we focus on: