A&L Goodbody named 'Irish Law Firm of the Year 2017'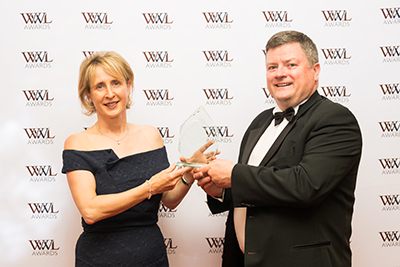 Pictured L- R: Alison Fanagan, Consultant in Environment & Planning, and Liam Kennedy, Head of Commercial Dispute Resolution, A&L Goodbody
On 15 May 2017, A&L Goodbody was named 'Irish Law Firm of the Year 2017' at the Who's Who Legal Awards 2017. These awards celebrate the world's leading lawyers and firms and are based on in-depth interviews and research with clients and peers in the market.
At an individual level, four A&L Goodbody lawyers were also recognised as 'International Thought Leaders' in their areas of specialism.
These include:
Fifty-eight A&L Goodbody Partners have also been recognised as 'Leading Lawyers' across 23 legal area specialisms.
Date published: 16 June 2017