ALG appoints Chris Bollard as partner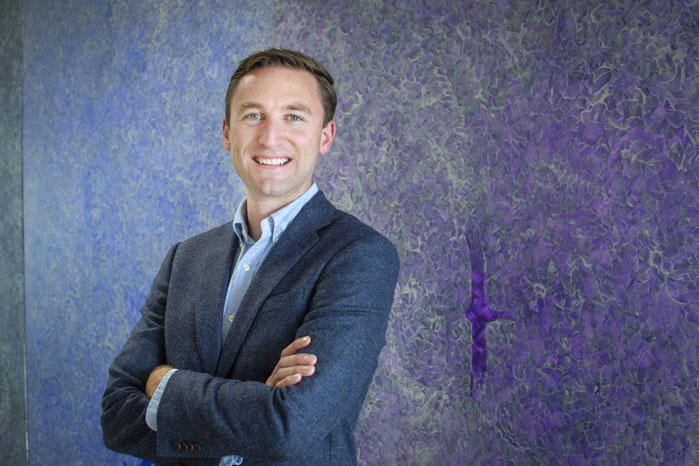 A&L Goodbody LLP (ALG) has appointed Chris Bollard as a new partner in our Commercial & Technology Group.

Chris is an expert in privacy, data protection, information technology and e-commerce law. He advises some of the world's largest technology companies on compliance with data protection law and the regulatory rules for digital businesses.

Chris joins Ireland's leading Commercial & Technology practice led by John Whelan, alongside partners John Cahir, Andrea Lawler and Andrew Sheridan, and supported by the largest technology focused legal team in the Irish market.

Julian Yarr, Managing Partner at ALG, said: "We continue to invest in our market leading Commercial & Technology practice and Chris's appointment is an important step in that regard. He brings with him significant experience and client connections, particularly in Silicon Valley, and he's a very welcome addition to the team. Technology and big data is a significant sector of Ireland's economy with many of the world's largest companies continuing to invest here."
Date published: 4 October 2021