A&L Goodbody appoints Enda O'Keeffe as partner in Construction & Engineering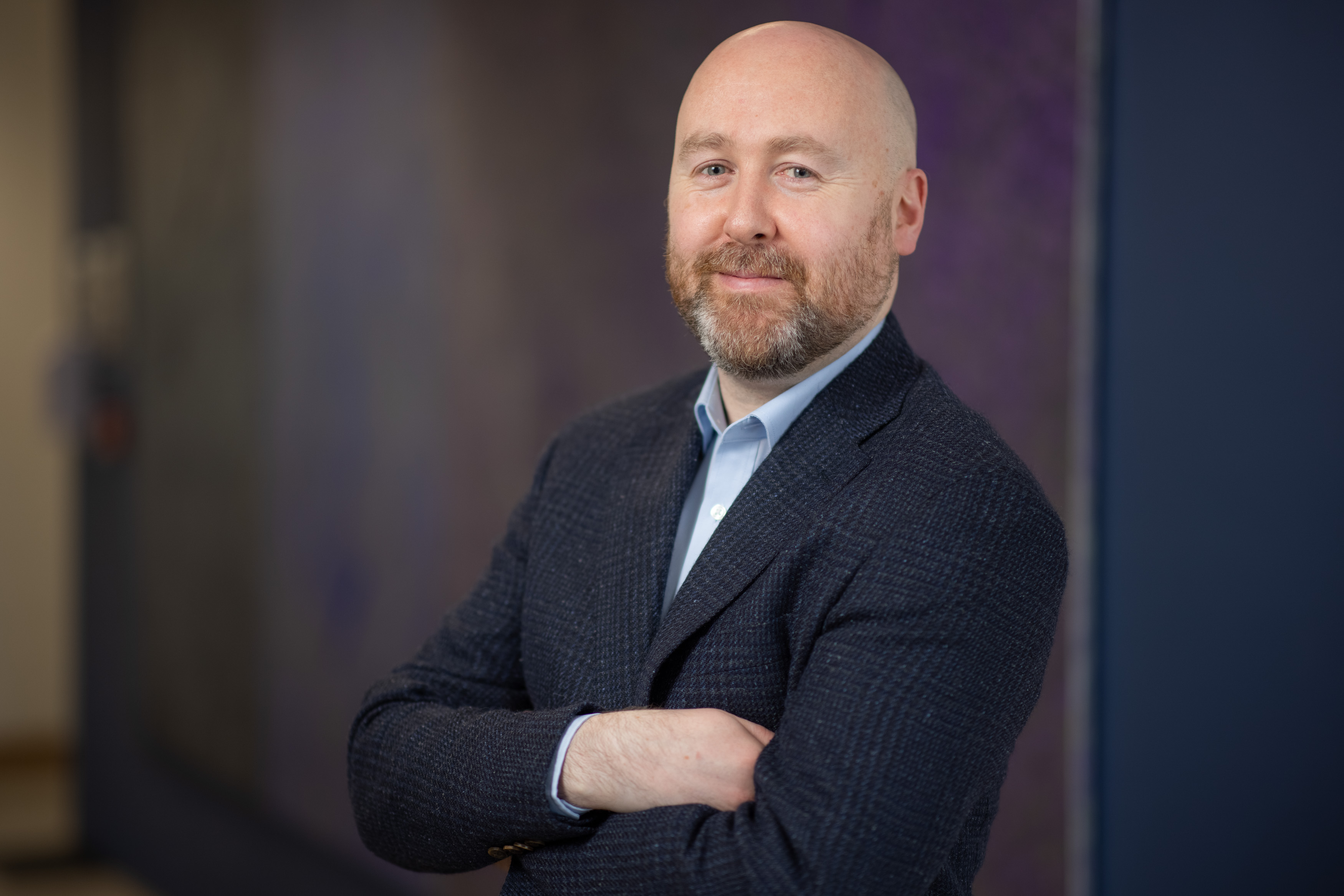 A&L Goodbody LLP (ALG) has appointed Enda O'Keeffe as a partner in our Construction & Engineering Group.
Enda is an expert in the avoidance, management and resolution of construction disputes. He is a trusted commercial advisor to a number of top-tier entities in the construction industry.
Enda joins Ireland's leading Construction & Engineering practice, led by Conor Owens, alongside partners Kevin Feeney and Eamonn Gill, and supported by the largest specialist construction-related legal team in the Irish market.
David Widger, Managing Partner at ALG, said: "I'm delighted to welcome Enda to our market-leading Construction & Engineering practice. The construction market in Ireland continues to gather pace, particularly given the Irish government's enhanced €165bn National Development Plan announced last year. Enda's wealth of knowledge of public works and public-private partnerships, as well as commercial developments, is a valuable addition to our team."
Date published: 25 May 2022