Enda O'Keeffe is a partner in A&L Goodbody's Construction & Engineering group. He is a trusted commercial advisor to numerous top-tier entities in the construction industry. Enda aims to assist clients to resolve contentious issues before they become disputes. When disputes cannot be avoided, Enda has extensive experience in alternative dispute resolution, including statutory adjudication. He has represented clients at all tiers of the Irish Courts, in disputes with values of up to €1bn.
Areas of Expertise
Experience Advising:
Large building and civil-engineering contactors on some of the largest disputes to have arisen to date under the public works contract form.
A housing association on professional-negligence proceedings against its consultant team, after the catastrophic failure of unusual structural elements on a public-housing development.
Contractors on the prosecution and defence of adjudication proceedings pursuant to the Construction Contracts Act.
The successful contractor in the leading High Court decision regarding the enforcement of adjudicators' decisions.
On novel types of construction claims – including claims relating to Sectoral Employment Orders and the incorrect specification of technical products in tender documents.
A multinational insurance company on the successful defence of performance-bond enforcement proceedings in the context of a high-profile project in the west of Ireland.
Receivers and liquidators on the prosecution and defence of claims by insolvent construction companies.
An international contractor on the defence of arbitral proceedings, and multiple rounds of associated litigation in another European jurisdiction.
A leading contractor on the potential for a highly-technical claim pursuant to its contractors' all-risks policy.
Market Recommendations
"He is our port of call when we need help or advice…very responsive and is easily contactable. We've never had a negative outcome with Enda on our side." (Chambers & Partners Europe 2020)
"Ability to grasp the core issue of a problem quickly and then find solutions that really stand out from the rest." (Chambers & Partners Europe 2020)
"Recommended lawyer." (Legal 500 2021)
Education
The Honorable Society of King's Inns, Dublin, Ireland, Barrister-at-law degree (BL), 2008
Queen's University Belfast, UK, BEng (Hons), Civil and Structural Engineering, 2000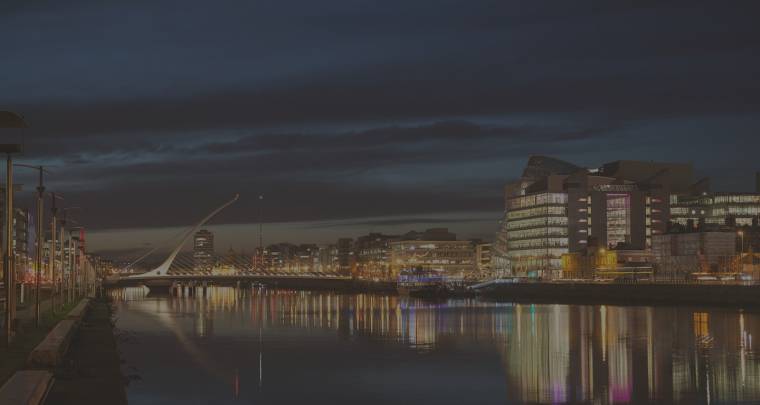 Enda O'Keeffe
Partner, Construction & Engineering
Dublin