A&L Goodbody appoints nine new partners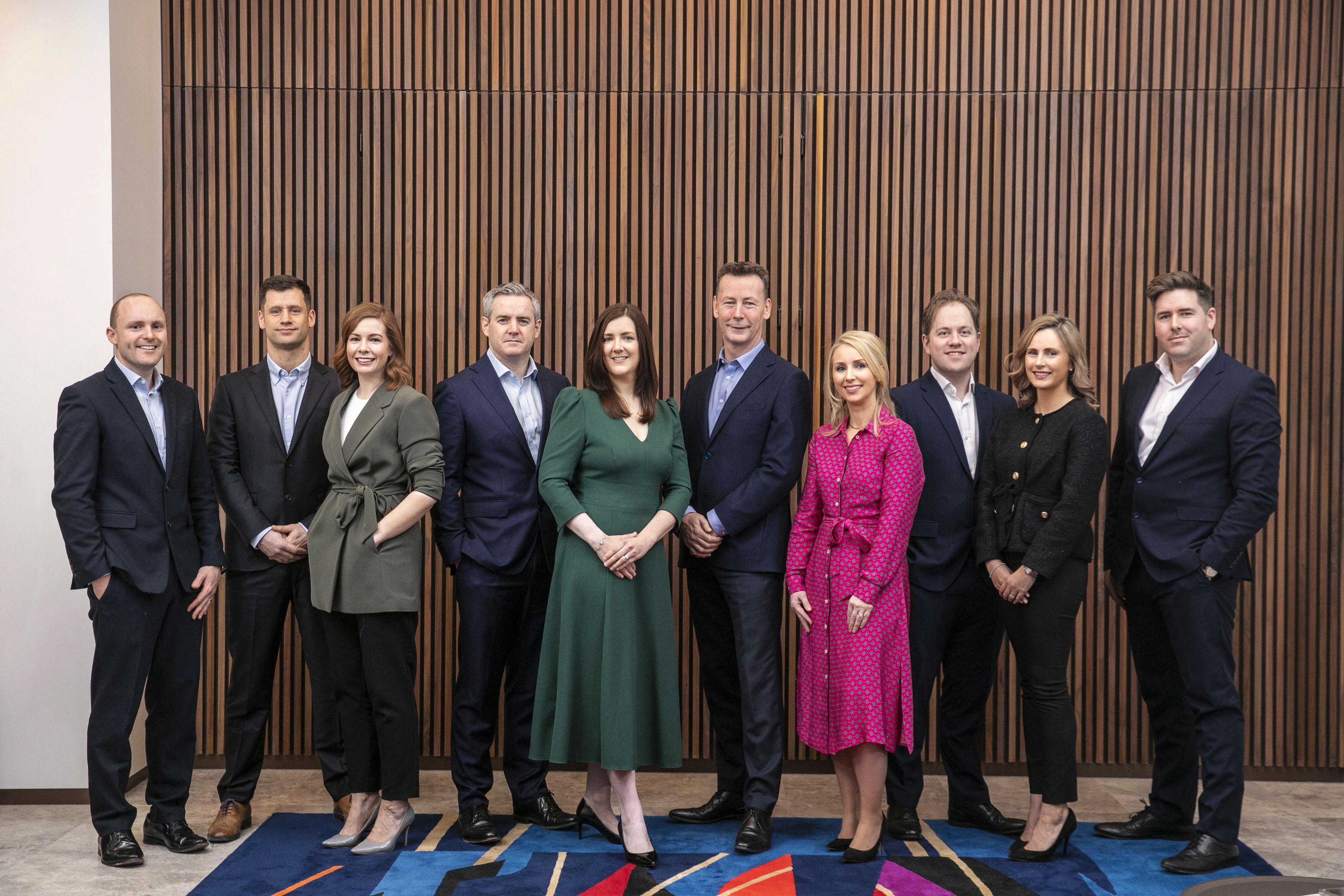 A&L Goodbody LLP (ALG) has appointed nine new partners with effect from January this year. Seven of the new partners are in Dublin and two are in Belfast. The firm has also appointed three new of counsel – two in Dublin and one in Belfast.
The new partners are: Chloe Culleton (Disputes & Investigations, Dublin), Sarah Dugdale (Corporate Transactions, Belfast), Deirdre Griffin (Real Estate, Dublin), David McElroy (Energy, Infrastructure & Natural Resources, Dublin), Keith Mulhern (Aviation Finance, Dublin), Bríd Nic Suibhne (Employment, Dublin), Jamie Rattigan (Construction & Engineering, Dublin), John Tougher (Real Estate, Belfast) and Stephen Quinlivan (Corporate Transactions, Dublin).
The three new of counsel are: Shirley Blair (Employment, Belfast), Neal Breslin (Finance, Dublin) and Andrea Hannon (Corporate Transactions, Dublin)
David Widger, Managing Partner at ALG, said: "First of all I'd like to congratulate our new partners and of counsel. They are all brilliant lawyers and leaders in our firm. Their diversity of skills and experience demonstrate the breadth of talent we have right across the firm. How we adapt to meet the changing needs of our clients is a hallmark of the talent that we have. These new partners and of counsel also reflect our continued investment in developing the best lawyers and legal professionals."
Date published: 9 February 2023