Jessica Morris is an associate in the firm's Commercial & Technology group. Jessica trained in-house at Transport for London where she qualified into the Commercial Team and advised on major projects, commercial contracts, procurement challenges, large-scale property portfolio transactions, and industrial/ employment issues. Jessica went on to work in Keystone Law where she was seconded to various organisations to assist with their GDPR implementation programmes, provided data protection advice, and worked on corporate acquisitions and other corporate disposals and restructurings.
Whilst at the firm Jessica has advised clients on both contentious and non-contentious matters across a broad range of areas, including privacy and data protection, IP, e-commerce and consumer law, commercial contracts including IT agreements.
Jessica also spent a year at Google where she was seconded to the regional legal team for Ireland.
Areas of Expertise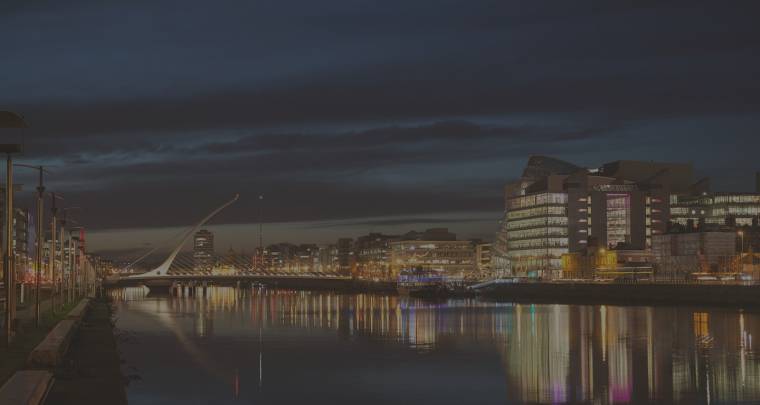 Jessica Morris
Associate, Commercial & Technology
Dublin