Laura Herangi is a senior associate in the Data Projects Group. Laura is responsible for the end to end management of all aspects of document review projects including Regulatory Investigations, High Court and Commerical Court discovery projects and Data Access Requests. Laura has over 15 year's experience at A&L Goodbody within the Litigation and Dispute Resolution Department and has extensive experience in dealing with complex, high-profile cases in the Irish Commercial Court.
Laura has also advised clients on regulatory matters including Central Bank of Ireland enforcement procedures and regulatory investigations and the management of a large scale review in response to a Request for Information from the CCPC.
Laura also has significant experience in managing large discovery projects in the context of High Court and Commercial Court litigation and has advised clients in respect of, and managed, non-party discovery obligations. Laura has been involved in advising a large insurer in relation to their obligations to furnish documents and records in the context of a regulatory investigation. Laura has also advised in relation to and managed the making of non-party disclosure in criminal proceedings.
Areas of Expertise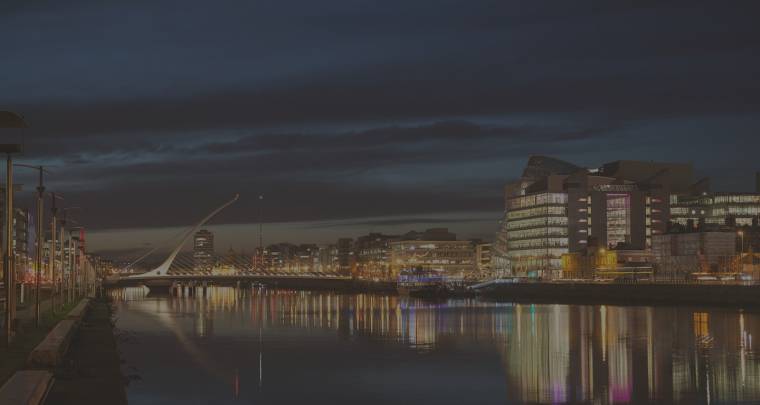 Laura Herangi
Associate, Data Projects
Dublin