Rachel McAdams leads the eDiscovery Technology team within ALG Solutions. Rachel's team is responsible for the administration and daily support of the in-house eDiscovery technology platform, RelativityOne, as well as advising on the preservation and collection of electronically stored data. Rachel advises clients on the potential of eDiscovery technology to build custom workflows and innovative solutions to data issues, including the use of Artificial Intelligence, to streamline and accelerate data reviews.
Rachel has a wide range of experience on eDiscovery and regulatory matters, and is an internationally recognised industry expert. She has worked on high-profile cases in many global jurisdictions, and has advised clients dealing with many of the State's regulatory bodies, including the Competition and Consumer Protection Commission, the Central Bank of Ireland, the Office of the Director of Corporate Enforcement, and An Garda Síochána.
Rachel is a founding board member of both the Dublin Chapter of Association of Certified eDiscovery Specialists (ACEDS), and the Dublin chapter of Women in eDiscovery (WiE). She is a volunteer for the International Legal Technology Association (ILTA), and a project trustee for the Electronic Discovery Reference Model (EDRM). Rachel was the recipient of the Relativity Innovation Award for Litigation Support in 2020, a global award for contributions to the eDiscovery industry and community involvement.
Areas of Expertise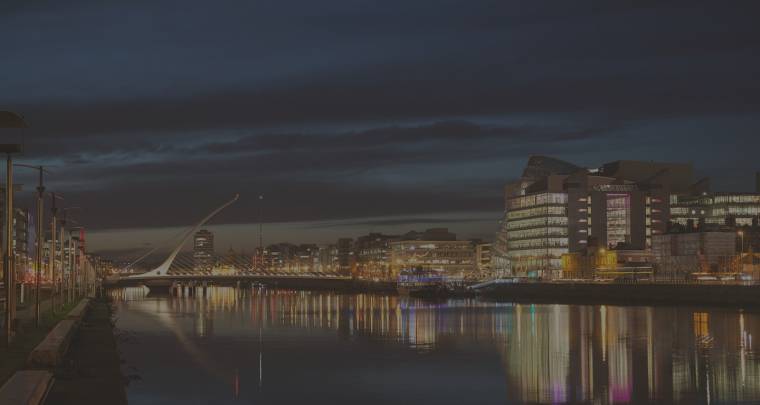 Rachel McAdams
Senior Manager Legal Technology and eDiscovery - ALG Solutions
Dublin