Corann King is a senior associate in the firm's Commercial Property department.
Corann advises a wide variety of clients on all aspects of commercial property law including large scale investment transactions, development projects, asset management and has particular expertise in commercial landlord and tenant.
Her client base include property companies, institutions, owners of significant retail investments and international retailers.
Areas of Expertise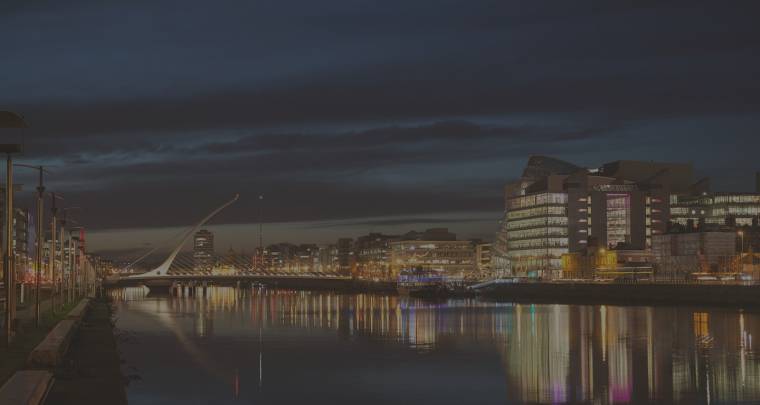 Corann King
Associate, Commercial Property
Dublin