Eoghan Kenny is the Head of our Data Projects Group and is responsible for managing a multidisciplinary team of 29 dedicated eDiscovery, Technology and Project Management professionals. He is a solicitor by qualification, with over 10 years' experience advising on and managing the data-centric elements of disputes and investigations. Eoghan is founding board member of the Dublin Chapter of the Association of Certified eDiscovery Specialists (ACEDS).
Eoghan regularly advises clients on all aspects of evidence preservation, identification, processing and filtering, review and production in civil disputes and investigations. He advises a broad range of clients on how to navigate and comply with industry best practice and the varying standards of document production required in the civil, regulatory and criminal systems. Eoghan has advised on a number of the largest data projects in the history of the State, with a particular expertise in mandates with each of Ireland's main regulators including the Competition and Consumer Protection Commission, the Central Bank of Ireland, the Office of the Director of Corporate Enforcement, and the Criminal Assets Bureau.
Eoghan's broad expertise across all aspects of document review and classification projects and particular specialisation in technology means he has deep understanding of the best technologies in the market to assist clients with their growing data-centric challenges.
Areas of Expertise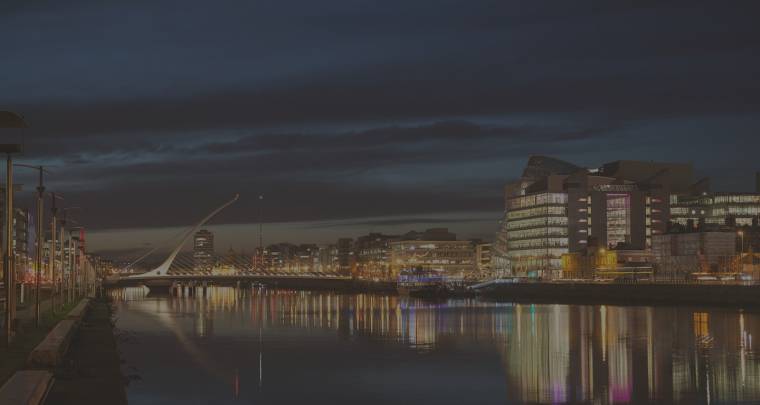 Eoghan Kenny
Associate, Head of Data Projects Group
Dublin