Gearoid Stanley is a Partner in A&L Goodbody's Finance Department. Gearoid advises Irish and international clients on debt capital markets, structured finance, and financial regulation. His key areas of expertise include asset backed and high yield bond financing, covered bonds, financial derivatives, regulatory capital, securities market regulation and debt listing. Gearoid previously worked for international financial derivatives brokers in the Tokyo market, where his clients included major Japanese, North American and European financial institutions.
Areas of Expertise
Experience Advising:
Debt issuers, including Bank of Ireland on its €15bn covered bond programme and Ryanair and Fresenius SE & Co. KgaA, on their flagship EMTN Programmes.
International and domestic financial institutions on Irish regulatory law, including capital requirements and securities law.
Credit Suisse and other Initial Purchasers on Virgin Media's issuances of Receivables Financing Notes.
The dealer manager groups on high yield debt financings by Viridian, Swissport Group and Veritas.
Asset backed issuers, including KBC Bank Ireland on its Phoenix RMBS and Commerzbank on its Bosphorus CLOs.
International and domestic financial institutions and clearers on Irish law issues relating to derivatives, netting and collateral arrangements.
Market Recommendations
Highly regarded lawyer." (IFLR1000 2020)
"A formidable practitioner… very detailed knowledge of both the market and a range of transactions." (Chambers Global 2019)
"A recommended lawyer." (Legal 500 2019)
"Very practical and can solve any problem you put to him." (Chambers Global 2018)
Education
Solicitor, Law Society of Ireland
BCL, University College Dublin
BA (Economic Science), University College Dublin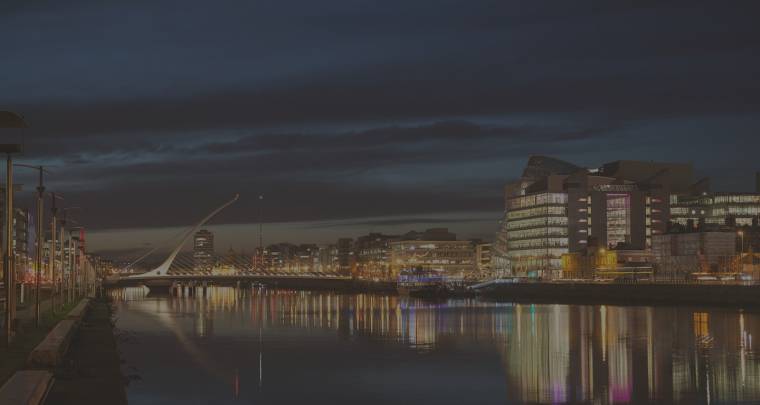 Gearoid Stanley
Partner, Finance
Dublin