Ronan is a senior associate in A&L Goodbody Northern Ireland. He specialises in intellectual property, media and technology disputes and advisory services.
Ronan is an expert in intellectual property, advising domestic and international companies on how best to protect and defend their trade marks and other IP rights. He also acts in trade mark opposition and cancellation proceedings before the UK Intellectual Property Office.
Ronan also has significant expertise in data privacy. He has assisted some of the world's largest technology companies in responding to data breaches and in managing investigations by the Information Commissioner's Office.
Areas of Expertise
Experience Advising:
A UK company in High Court proceedings involving claims of trade mark infringement and passing off.
A multinational technology company in relation to several data breaches and subsequent ICO investigations.
A public limited company in relation to the defence of a threatened class action involving several hundred claims of alleged breaches of data protection and privacy following a sophisticated cyber-security attack
A leading NI company in the successful defence of an application on the issue of intra-UK jurisdiction in relation to trade mark infringement.
A news organisation in the defence of High Court proceedings consisting of claims of defamation, misuse of private information, harassment and copyright infringement.
Multinational technology companies in relation to takedown requests and in relation to privacy, data protection and defamation allegations.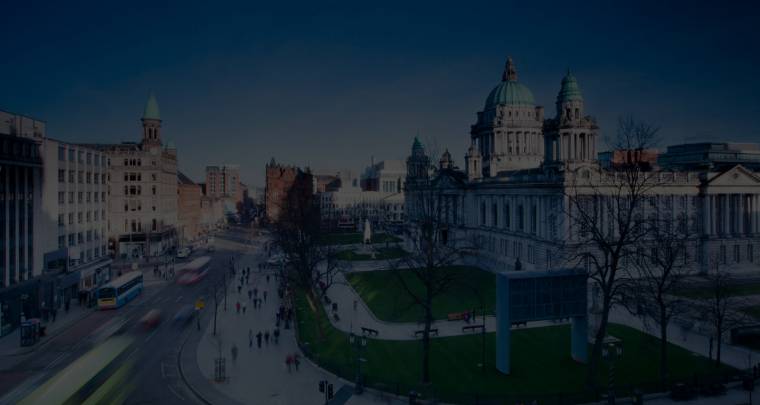 Ronan Marlow
Senior Associate, Litigation & Dispute Resolution
A&L Goodbody Northern Ireland LLP